Didnt want to get wet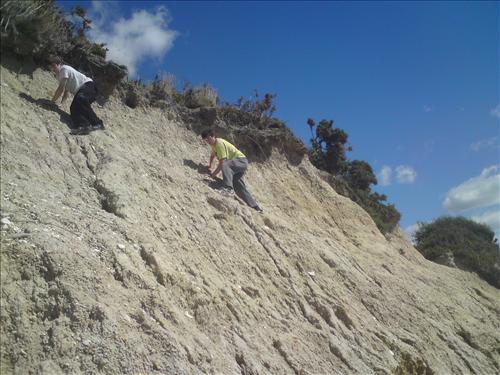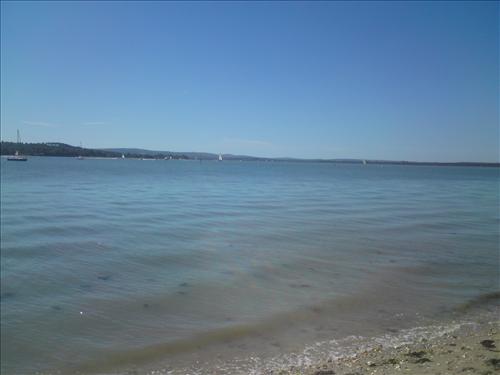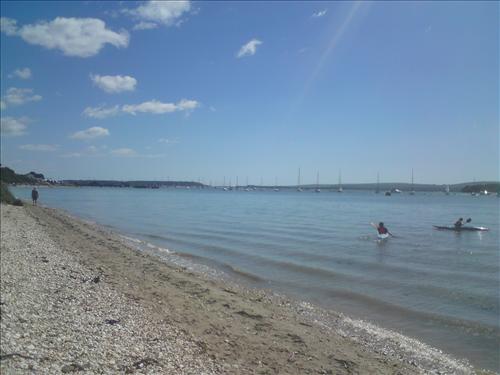 Testing Stupid Idea to see if it would leak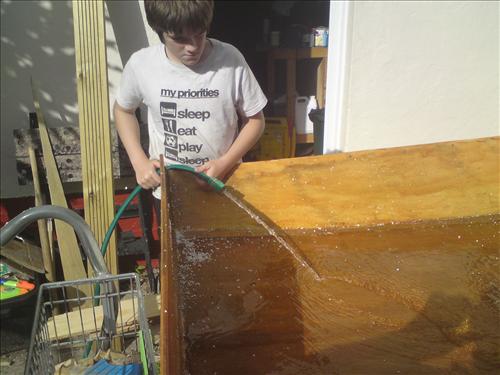 Submarine!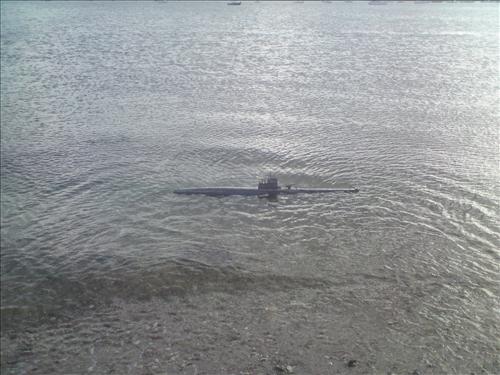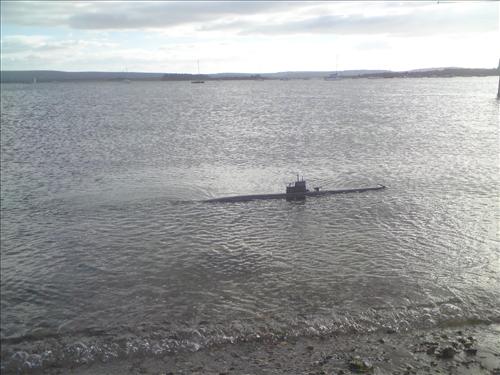 Man making it work
His launch trolley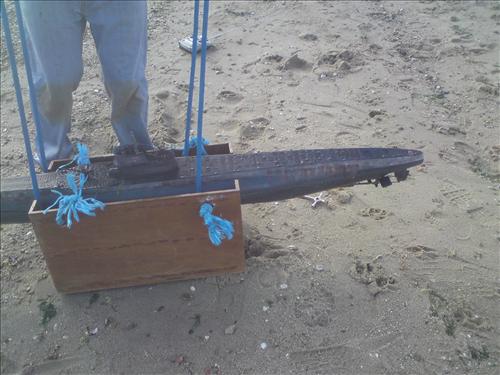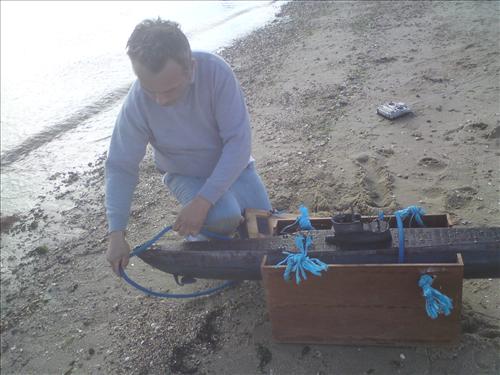 Nope. I want to stick to riding my scooter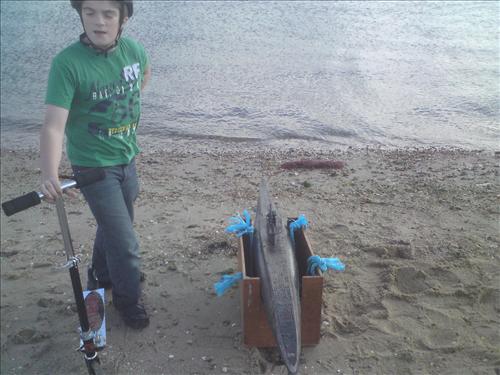 He is going to fall in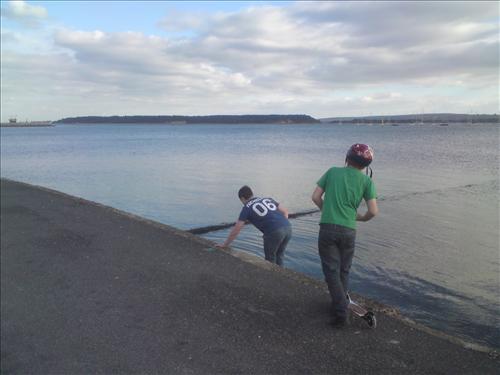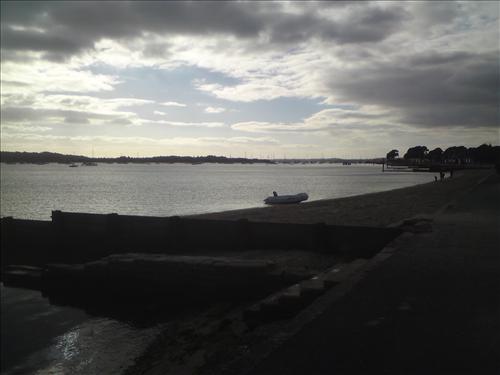 Too lumpy to go boating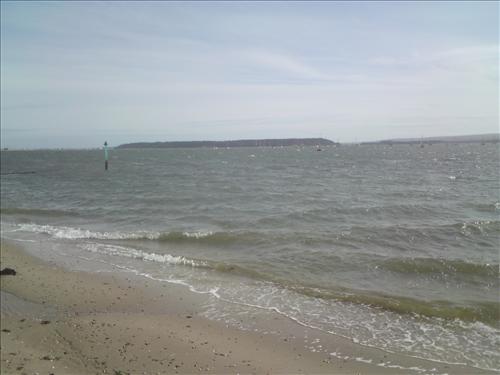 They missed
Ive sailed through when there was holes in the water like that. Not very nice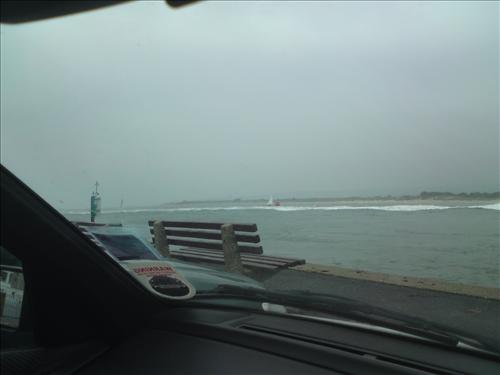 He lied. He said the yellow thing on the fish was a sweet!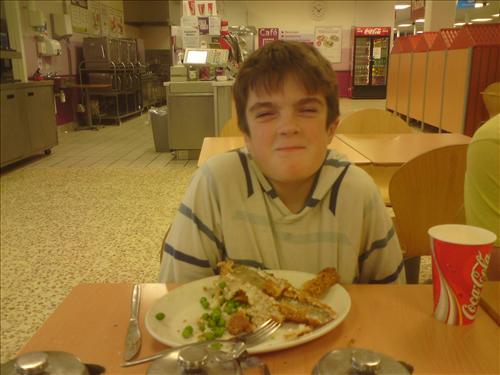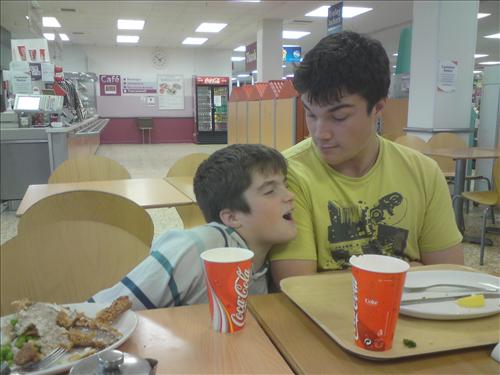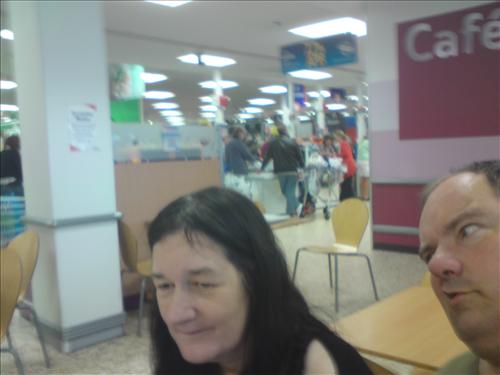 Ive just nicked dads new hammock!
Its really warm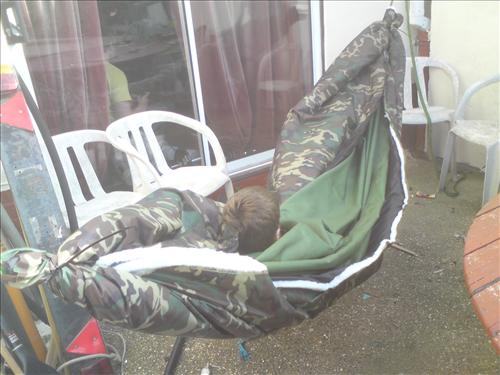 I like this swing over the river.
I wanna go!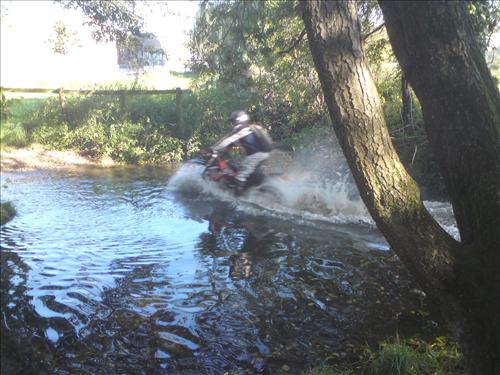 Dog sitting. Ive got Ghost and Rick has Heurve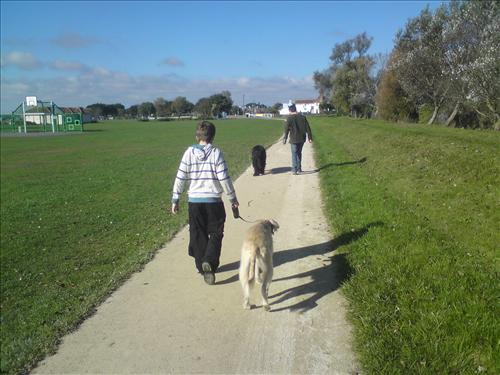 Handbrake cable broke.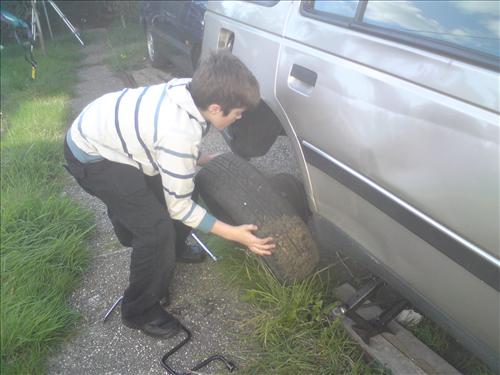 Hmm...Mosquito net on dads hammock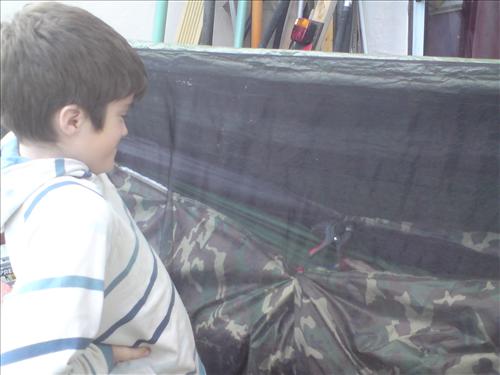 Another day at nannas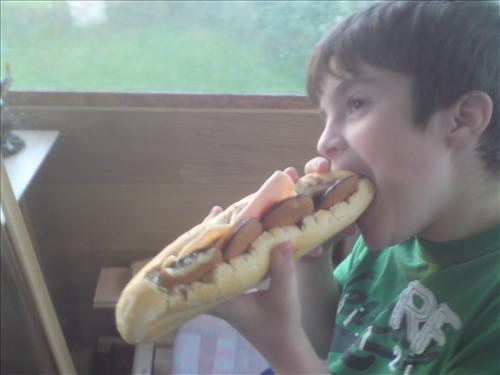 New sails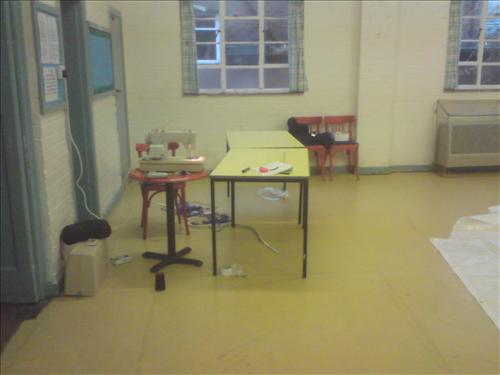 Halloween!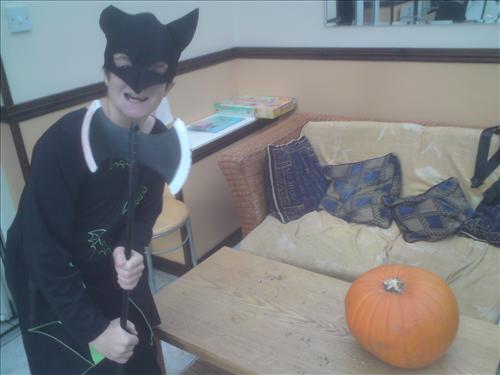 I need my real axe, but dad said not at parties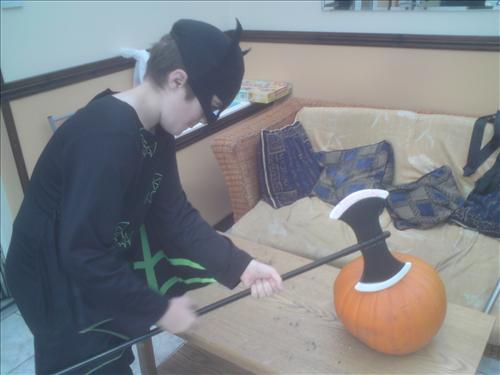 Waiting for mum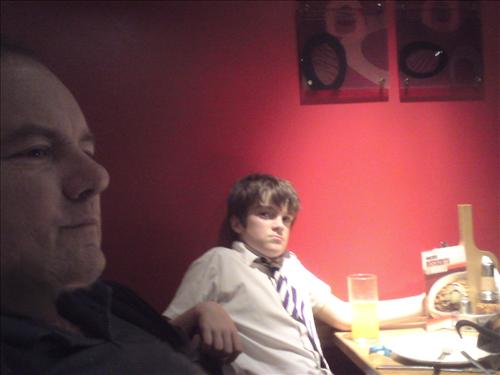 My tiller broke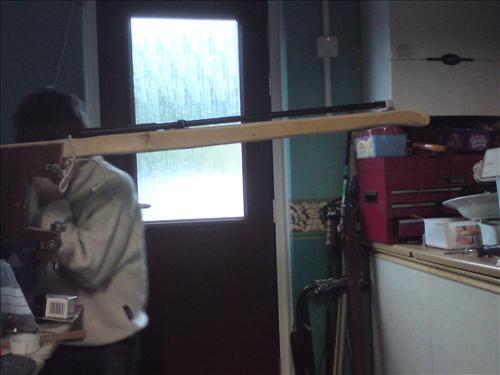 Im shaping a new one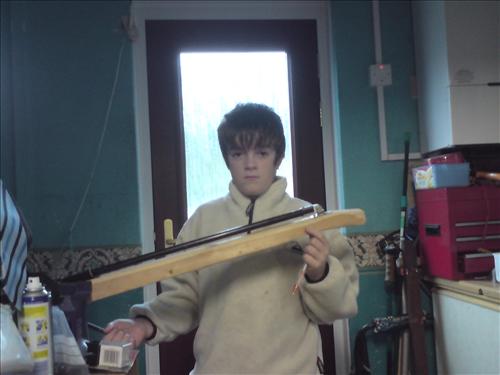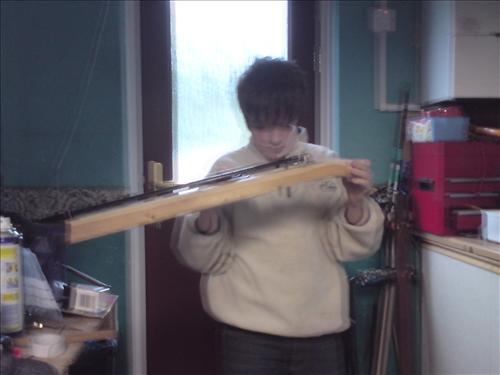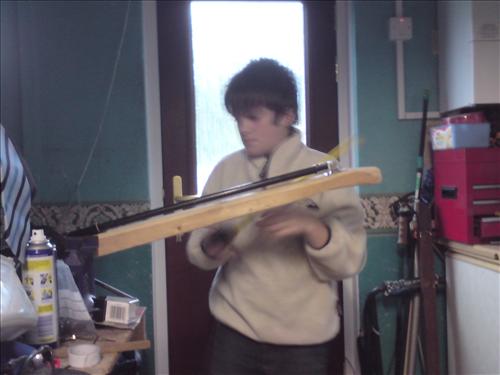 I want this to stop the rudder falling off the boat again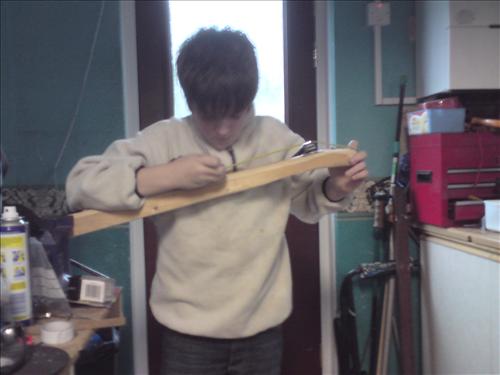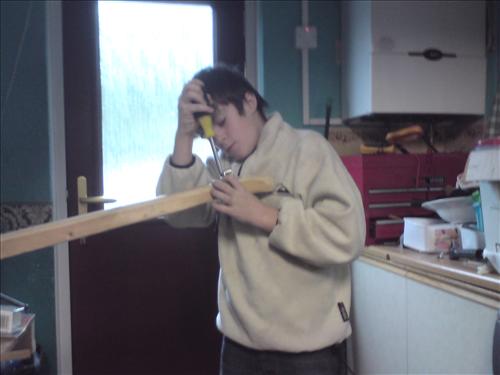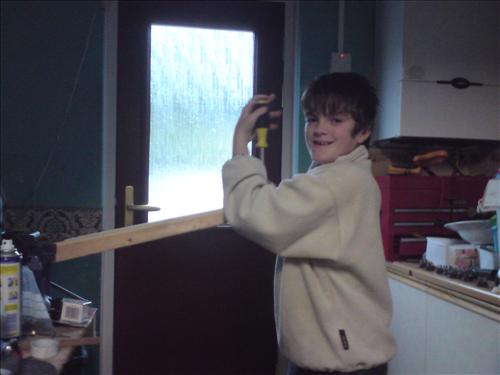 Its going to get shorter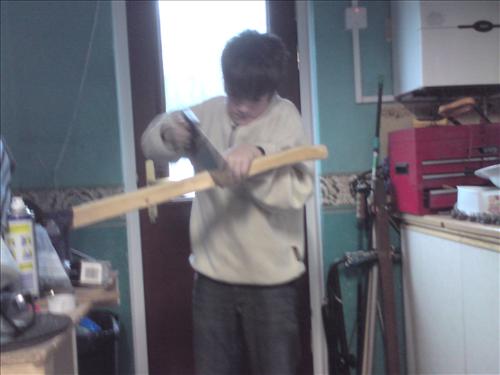 I was right.