Tidying the end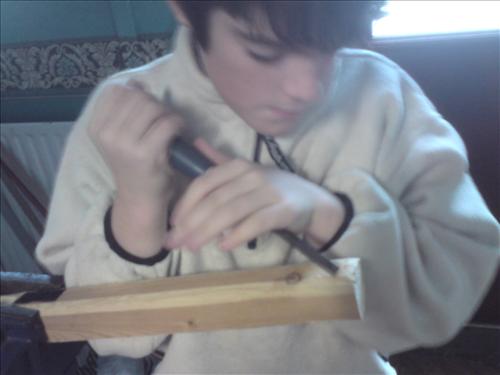 Dad wont let me use the sanders in the kitchen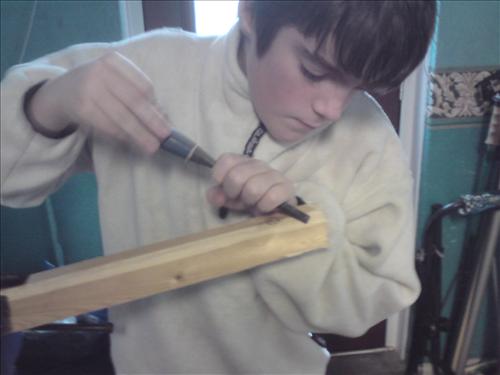 Bread knife!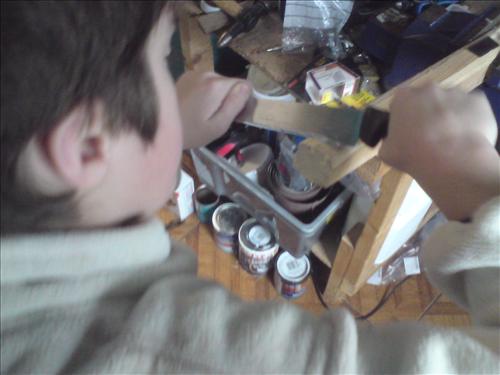 It snowed so dad decided we should go biking.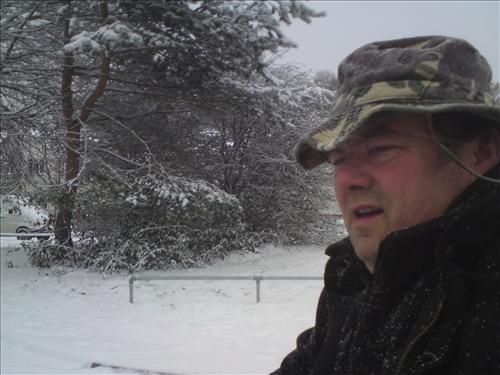 Its slipery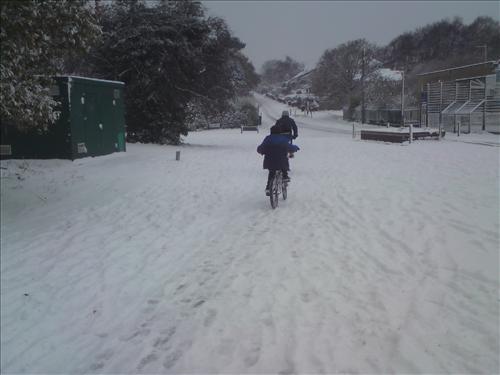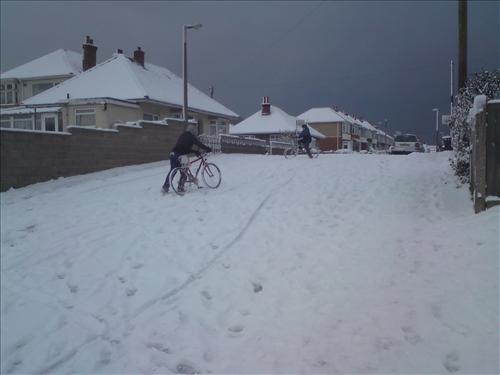 Dad and Rick making xmas presents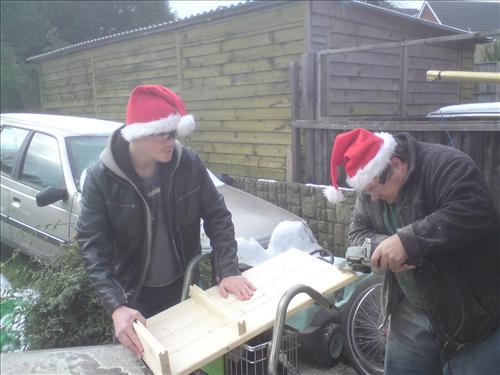 Me testing it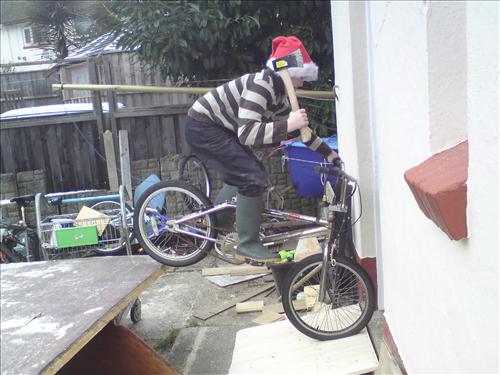 Jigsaw of Poole harbour at xmas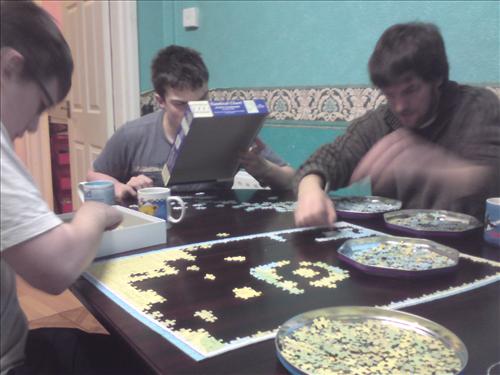 Second xmas at Jons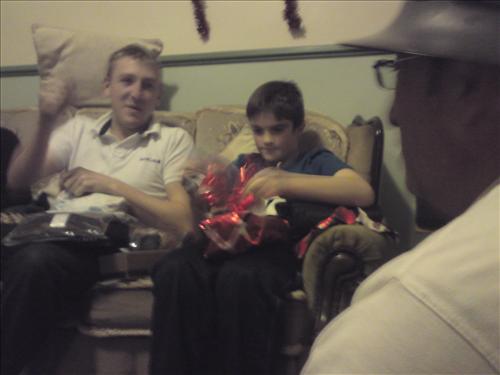 Catching up on our diaries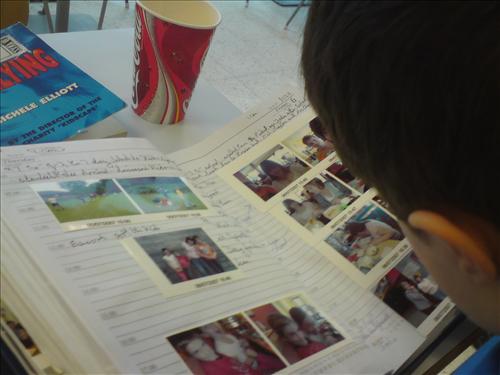 It warmed up!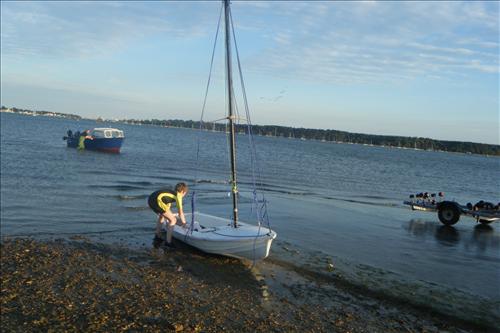 Just got back in again!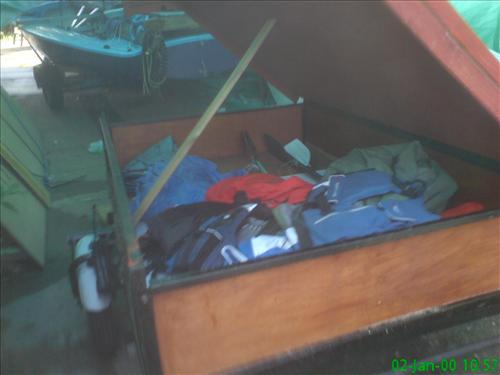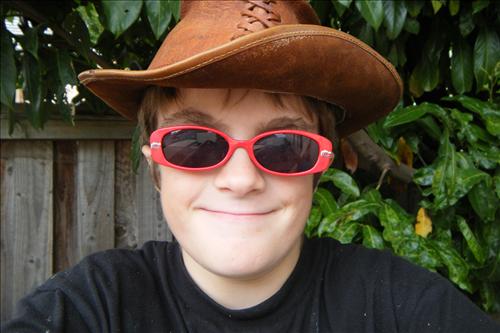 Doing my diary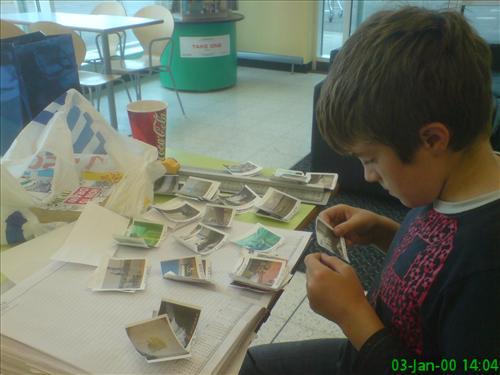 Our diaries at home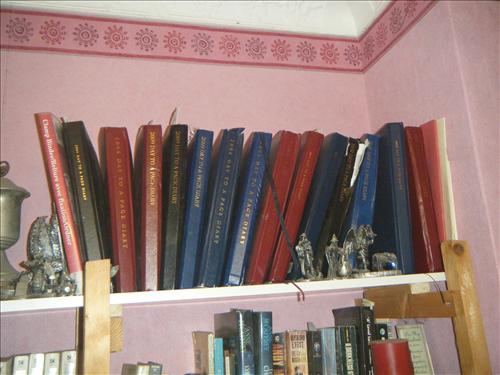 Testing the trapeze on DaRiEd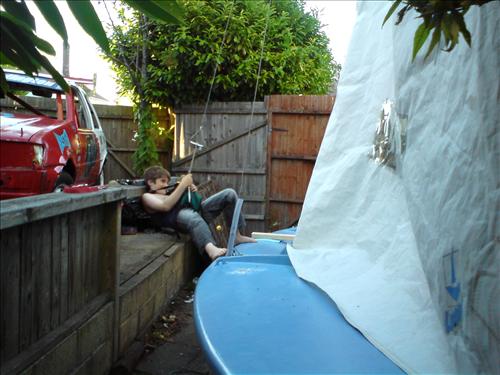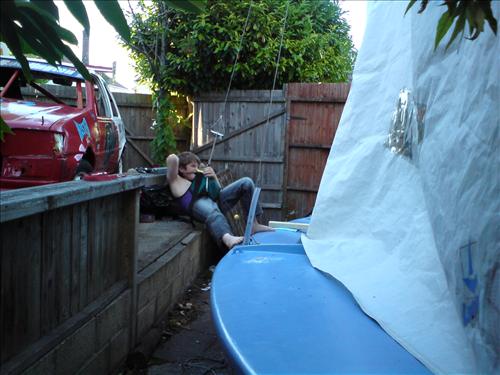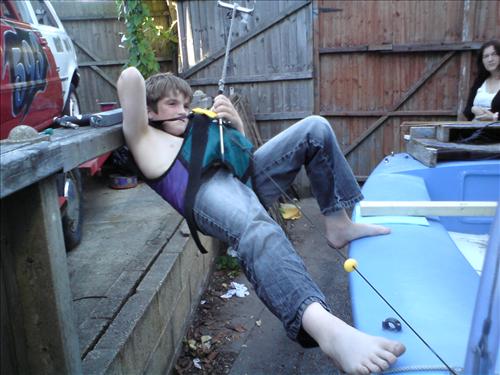 Its raining so dad took us to Whitecliff and said he would meet us at Baiter.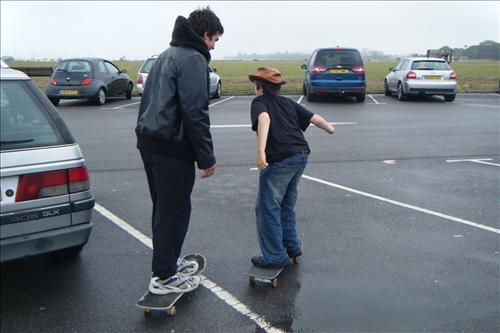 It was windy so I built a kite out of a rope and a carrier bag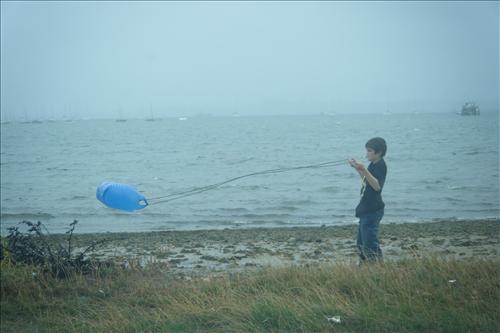 Party time again!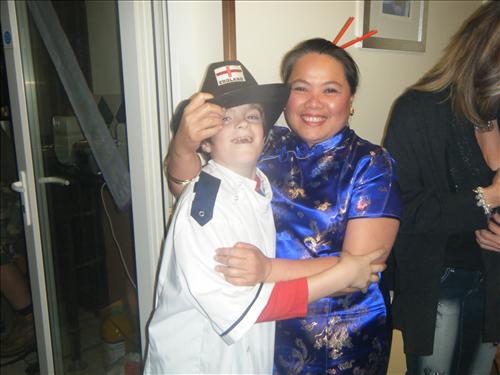 Practicing tacking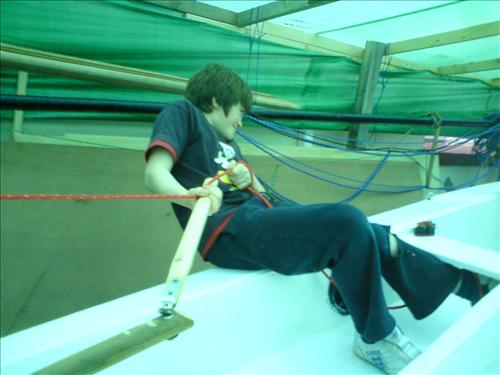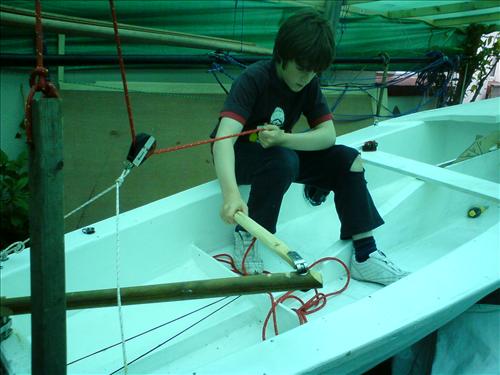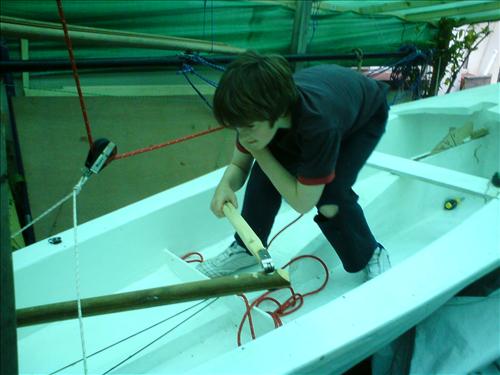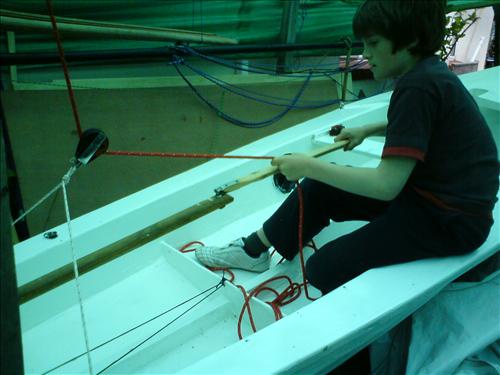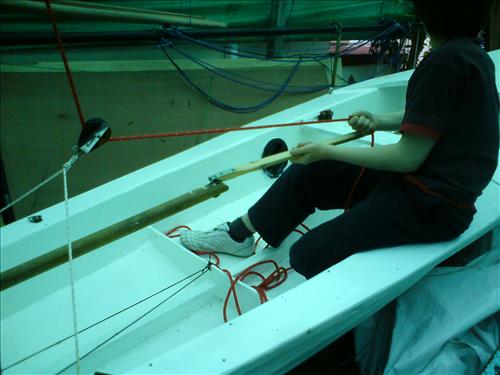 I told dad he burned dinner too much. Seems Im now the cook.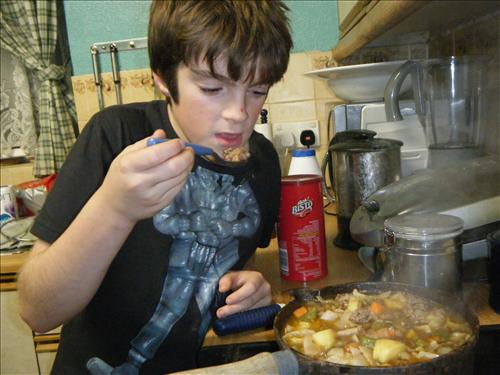 Its snowed again!
More biking
I borrowed dads hobo stove and lit it in my hut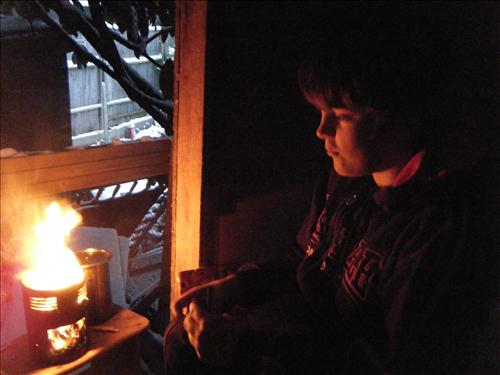 Im making hot shocolate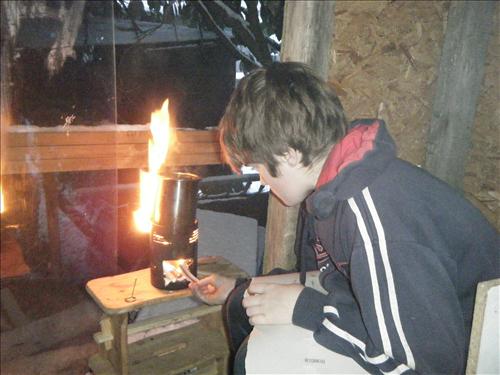 Lovely!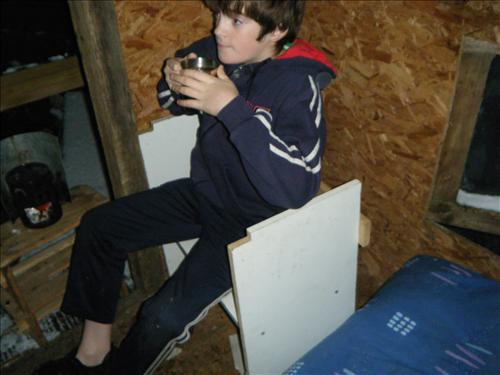 Its made my hut all warm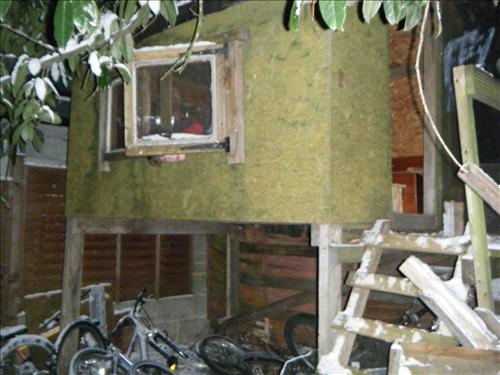 Now practising with the front sail too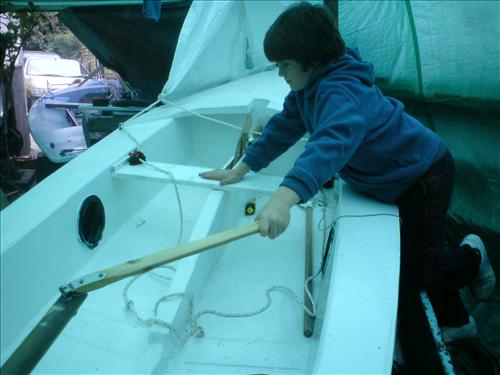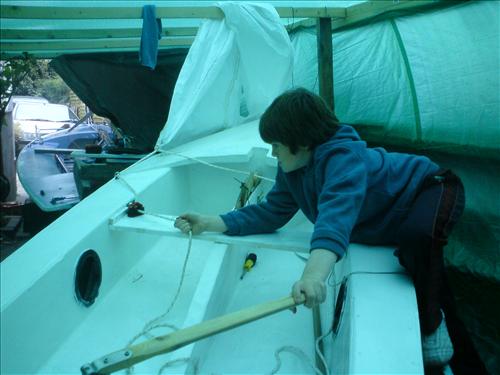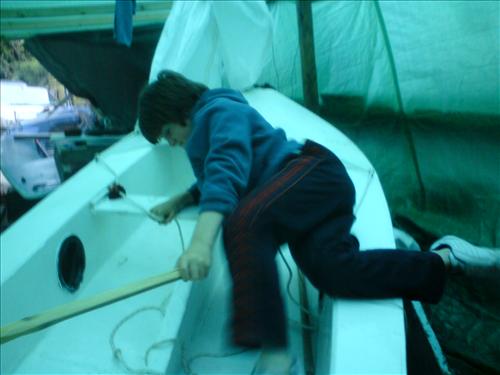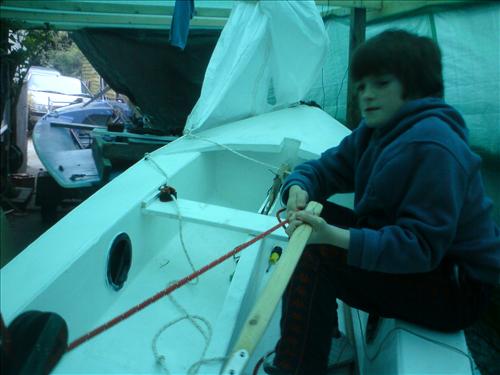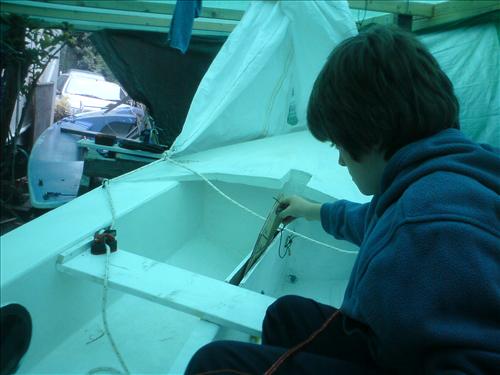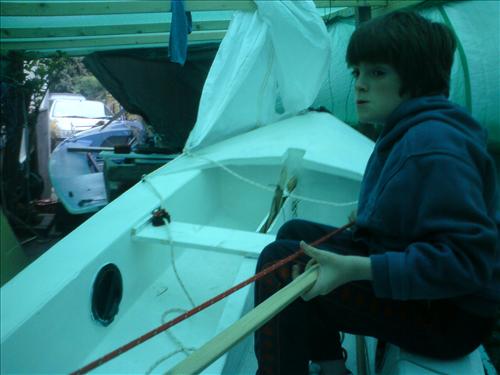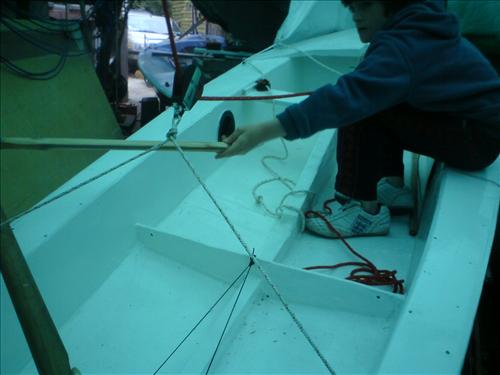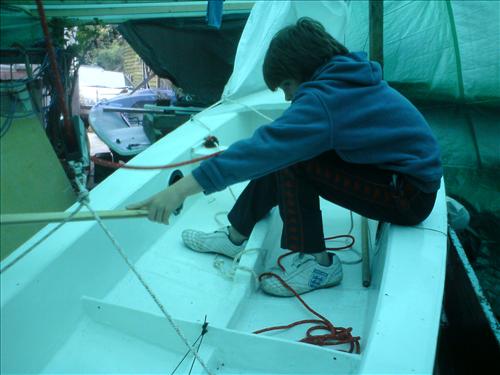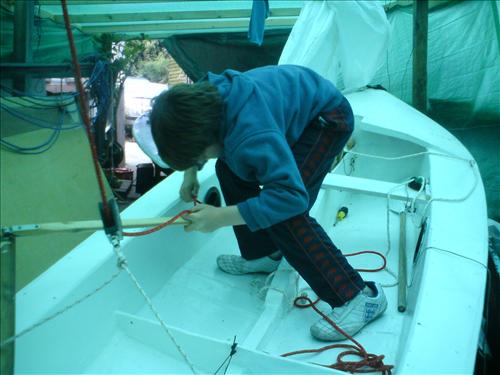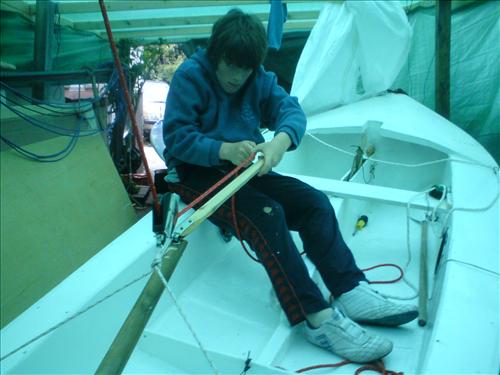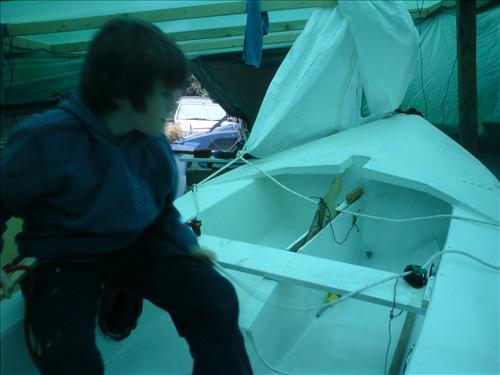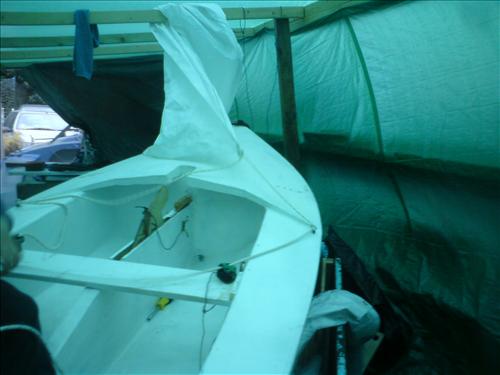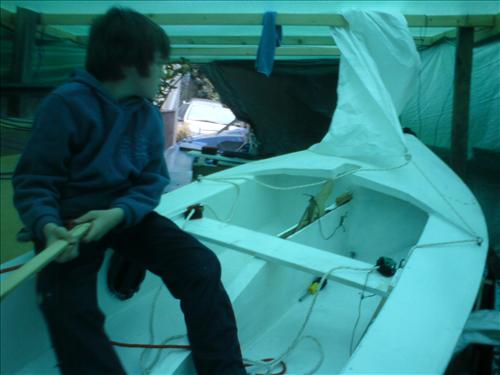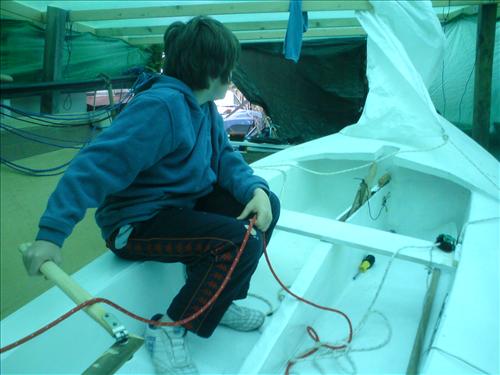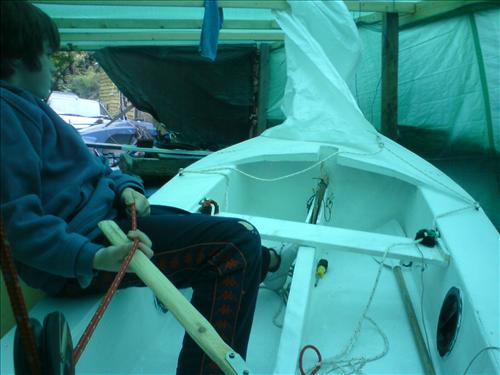 Time to go to Asdas for lunch. Dad got half way down the Holes Bay
road and stopped and told us to walk, so I took this on the way.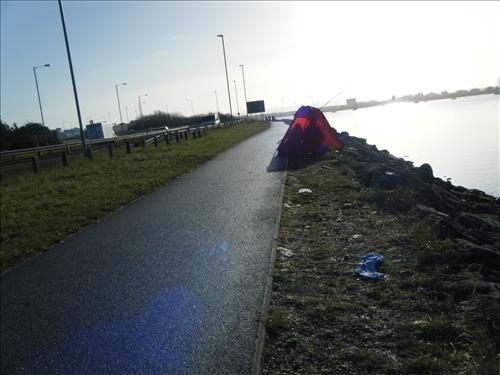 Hope my boat doesnt end up like that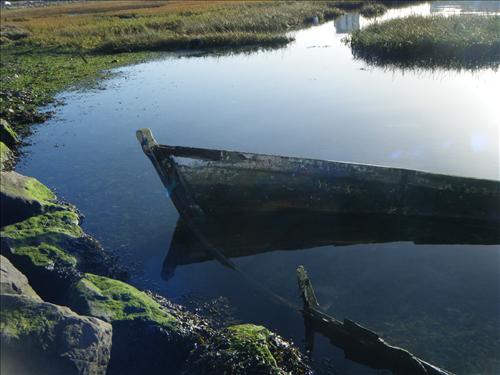 I needed this!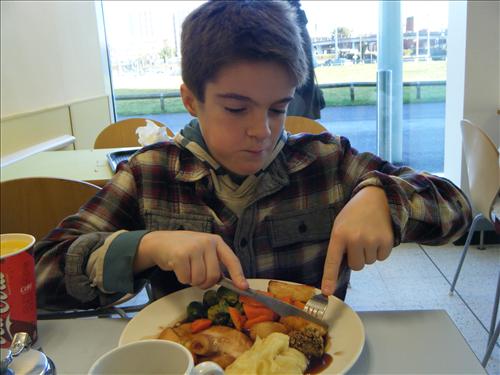 Need some more pulleys