Time to go try in the harbour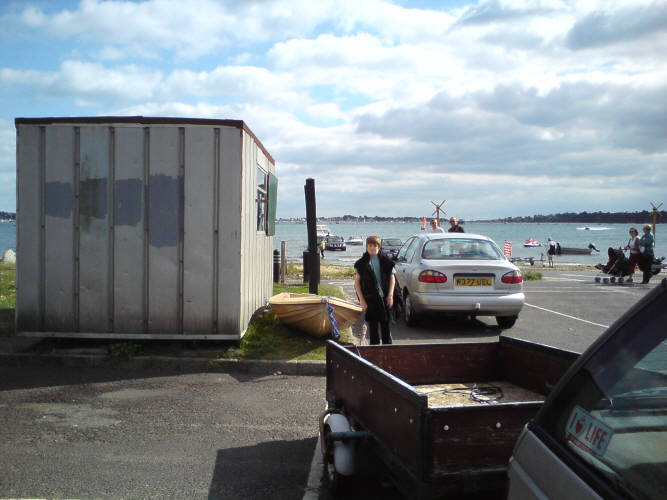 Its faster out here where there are no trees!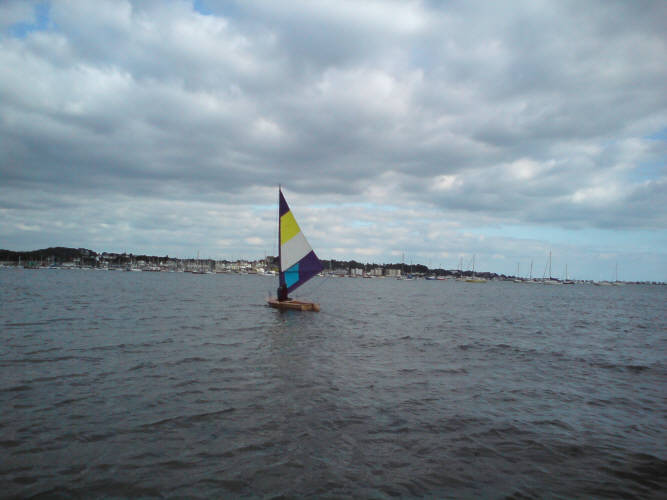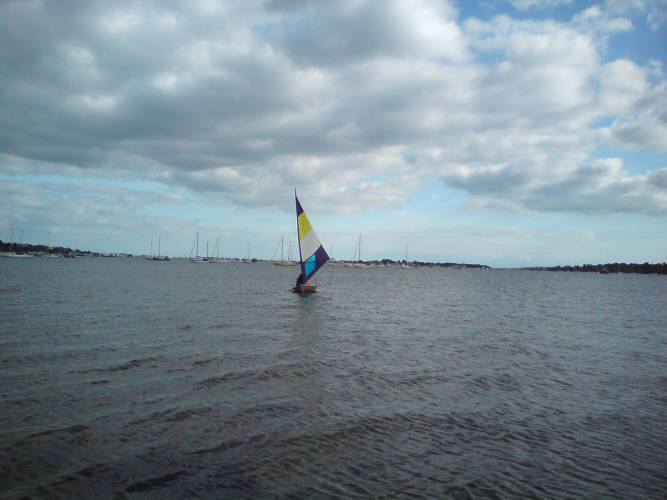 Its a bit wobbly. Dont know why.
I built this!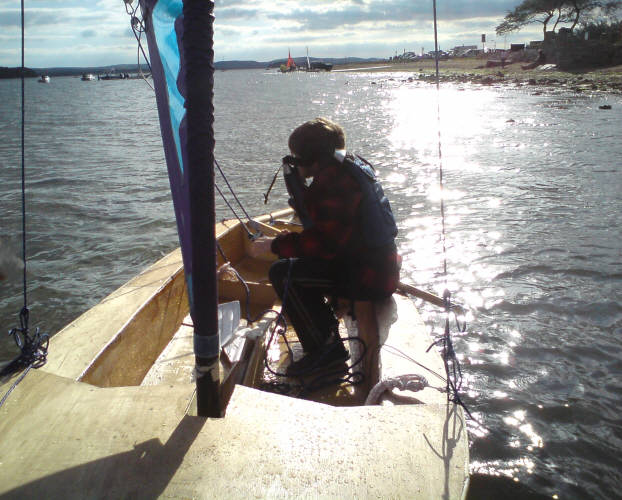 Another go!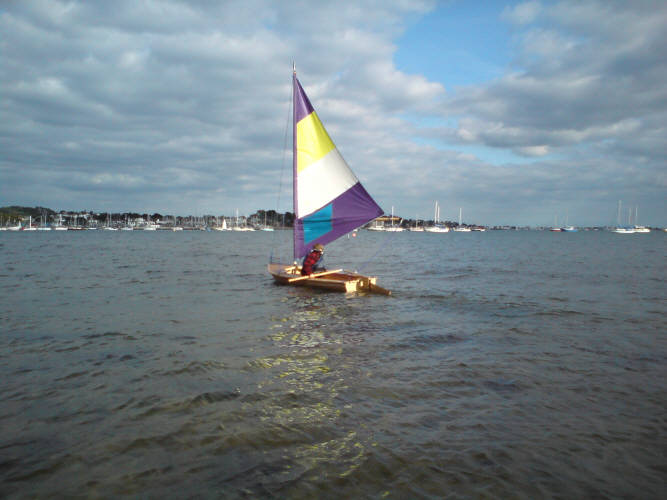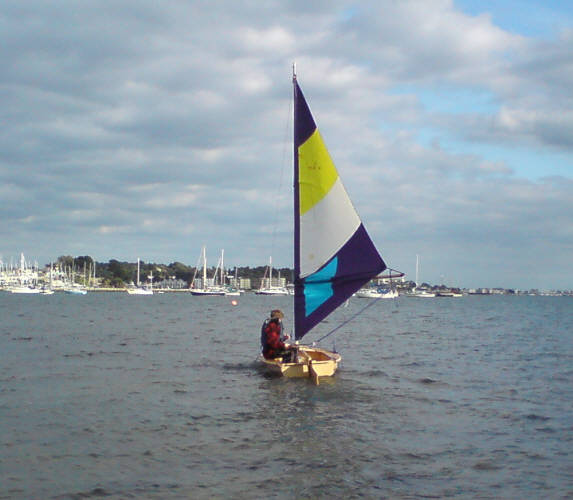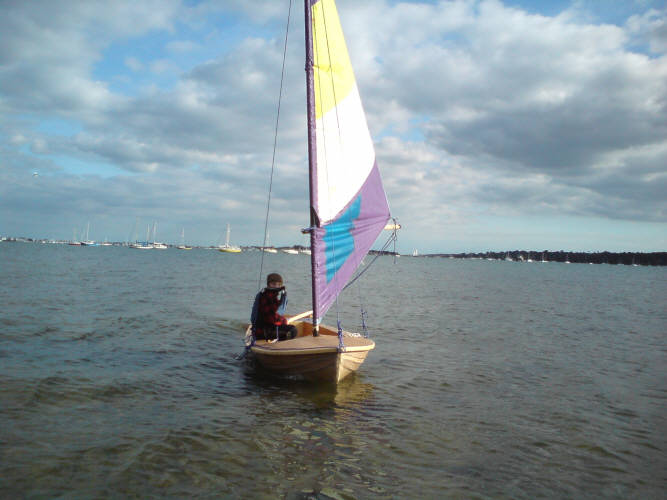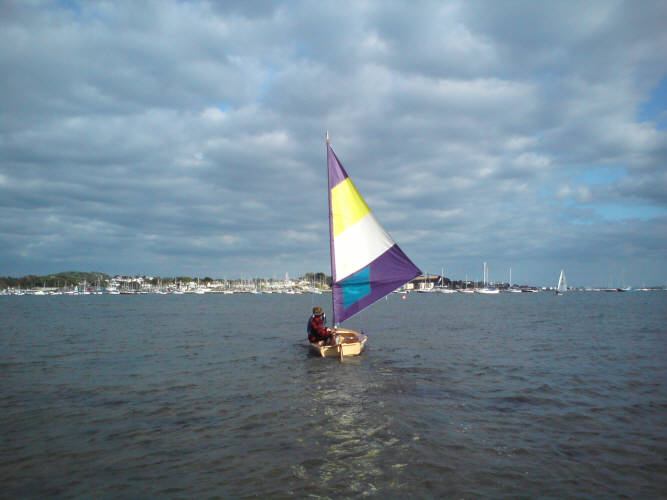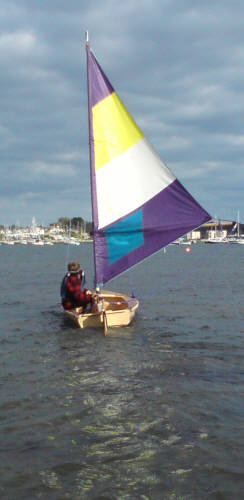 ARRGH! Tipped over!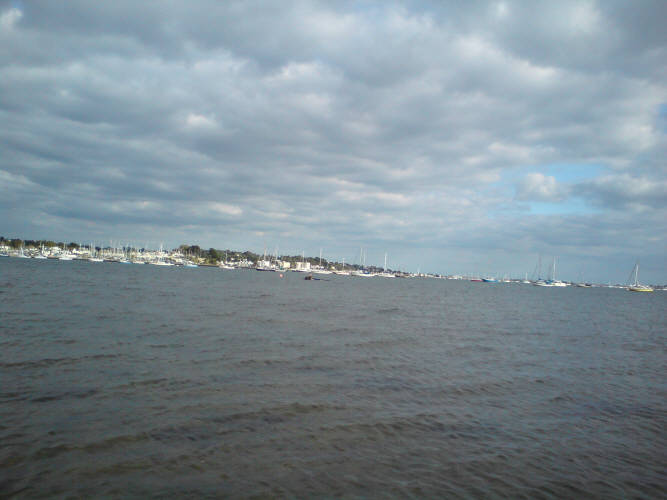 Close up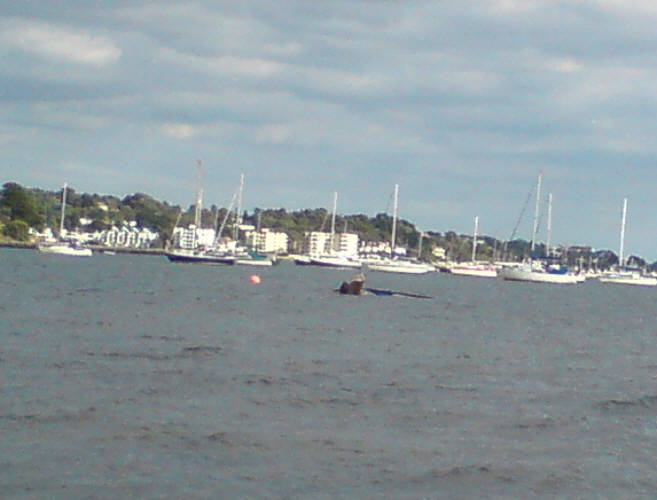 Cant reach the bottom but managed to pull it back up. Its pulling me back which is good.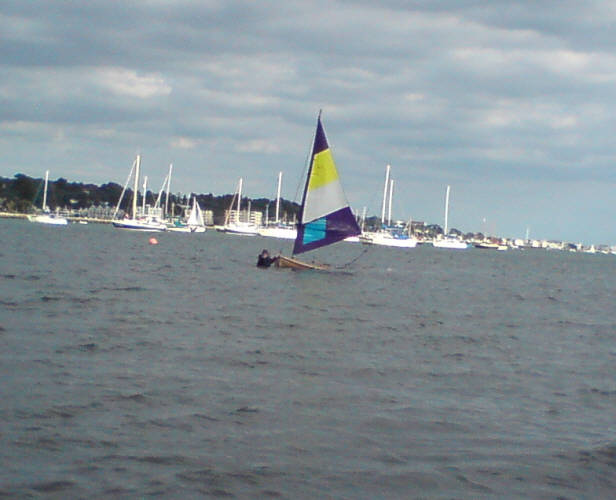 Took ages to get it back and the water out, but Ive been out twice more!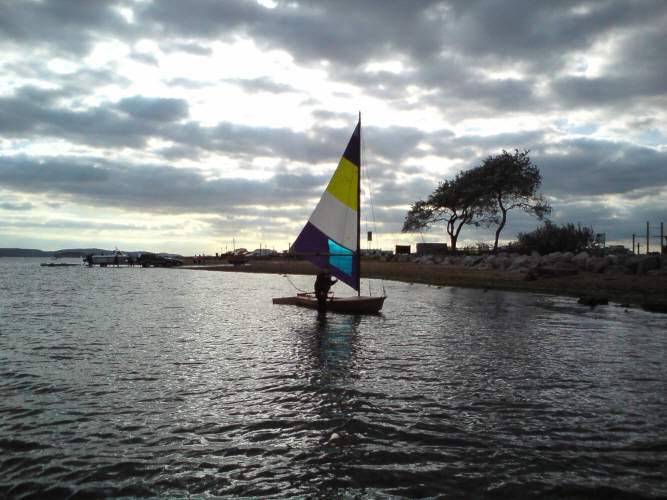 Dad says time to go home - I say In a minute!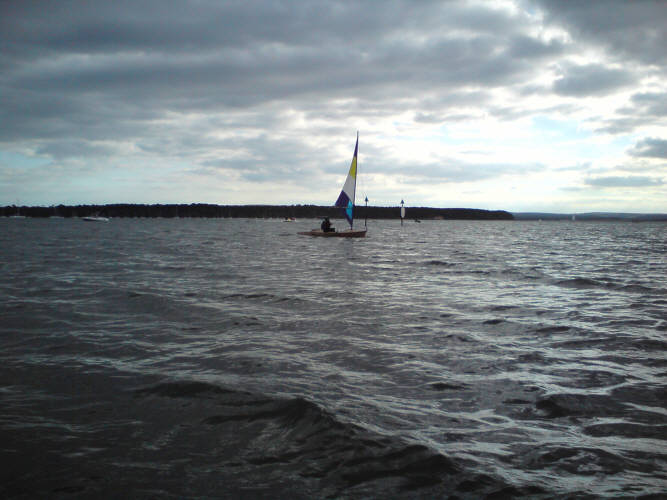 Today dad has the big boat out.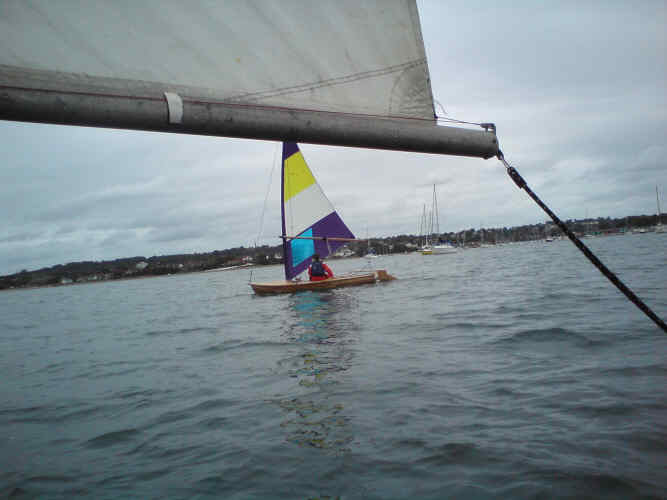 He is quicker than me. Grrr.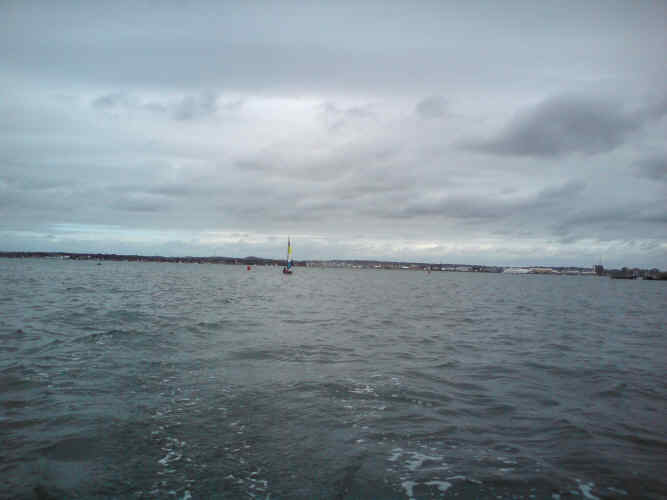 South side of Brownsea Island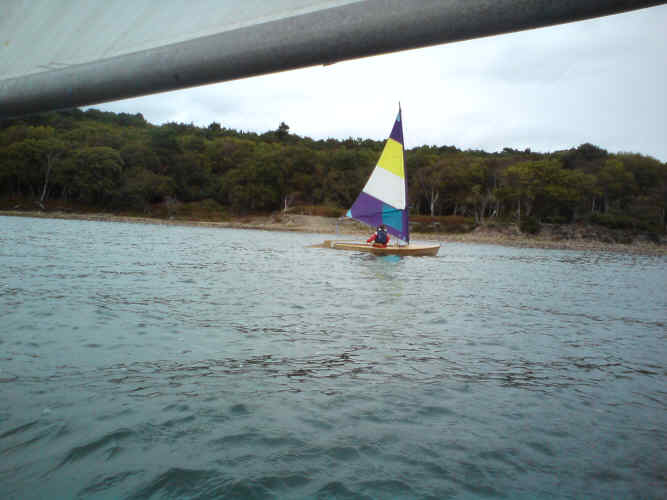 Still cant keep up. I need a bigger sail.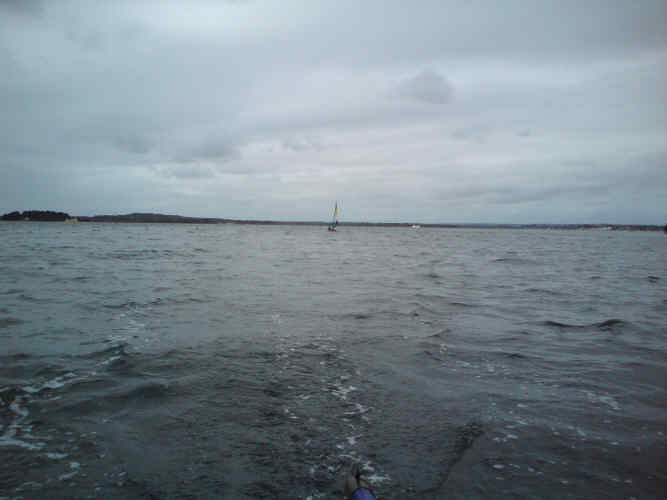 Coming to the island for jaffa cake sandwiches and lemonade!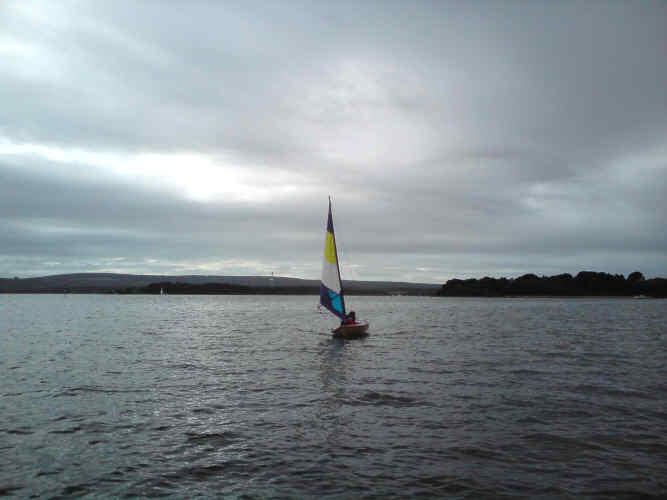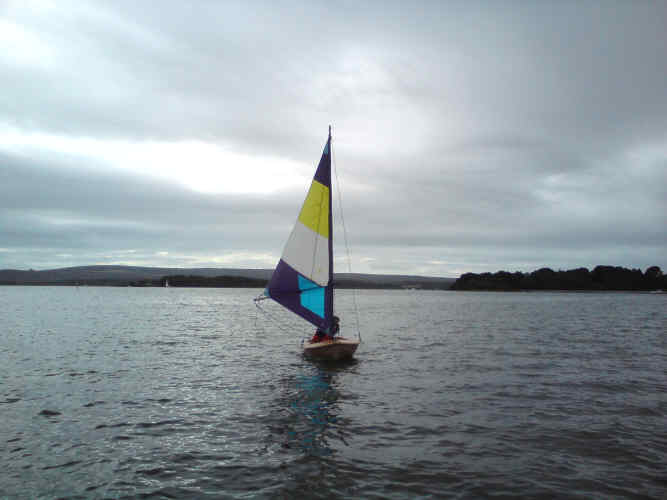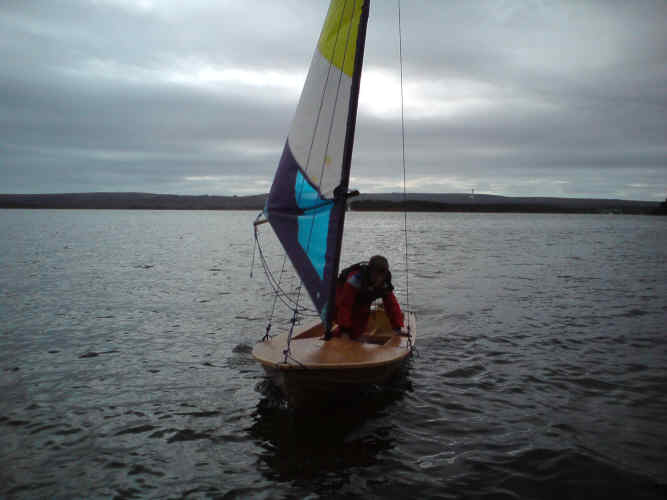 Ive got a strawberry jelly in my sandwich too!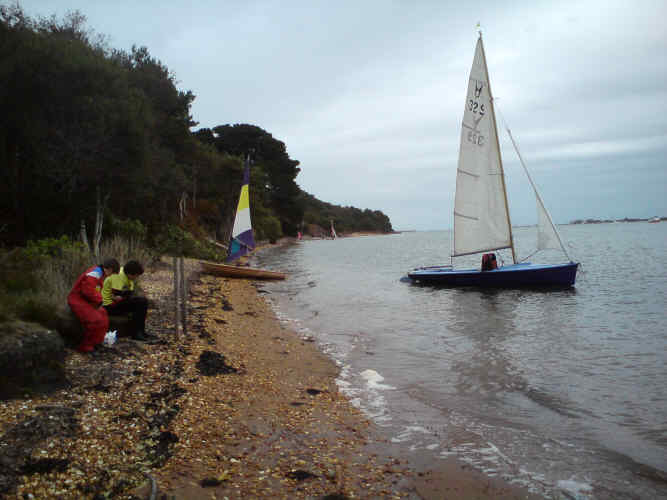 I made this!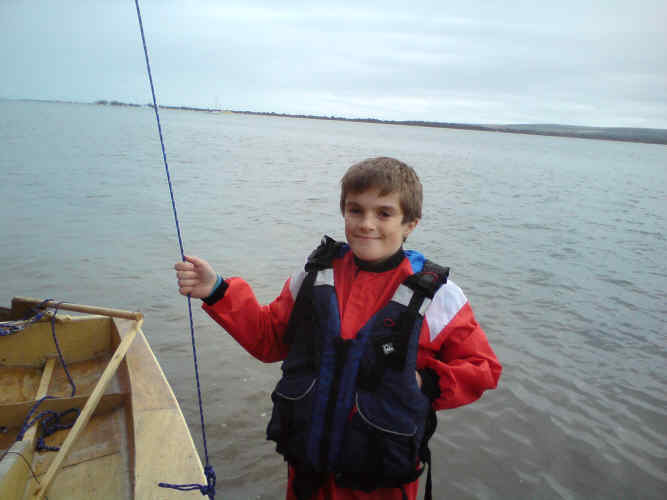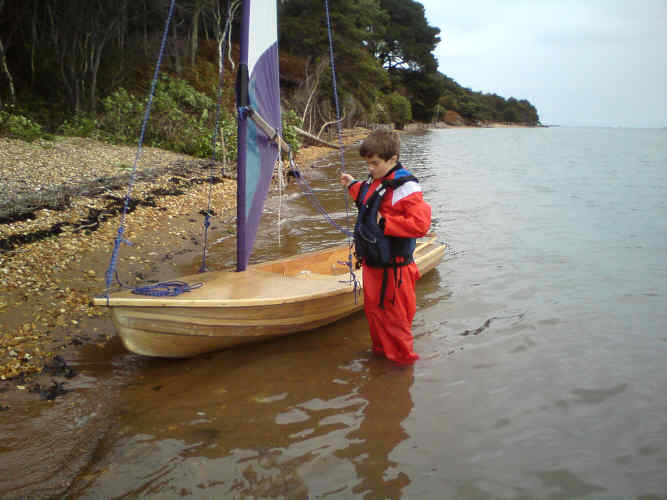 Time to go. Im going first as I want to win!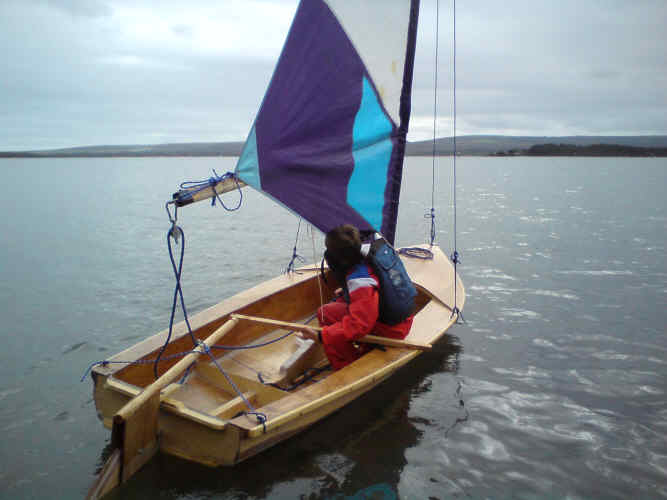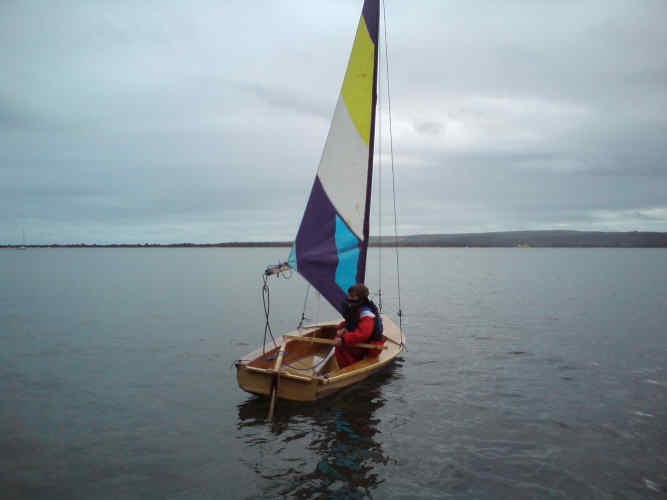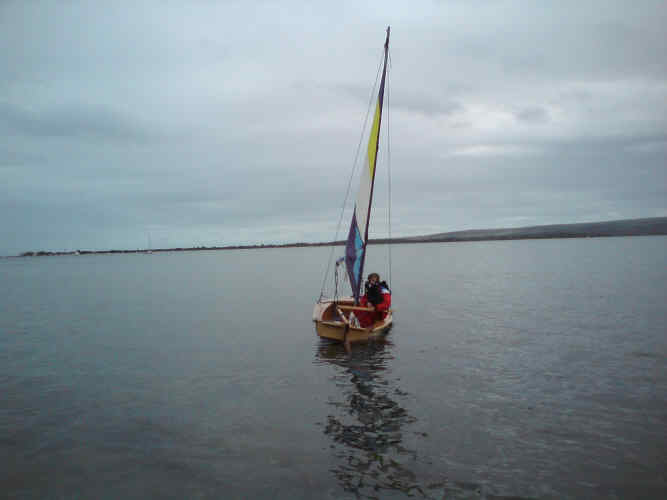 Hes catching me again!