Nearly time to go again!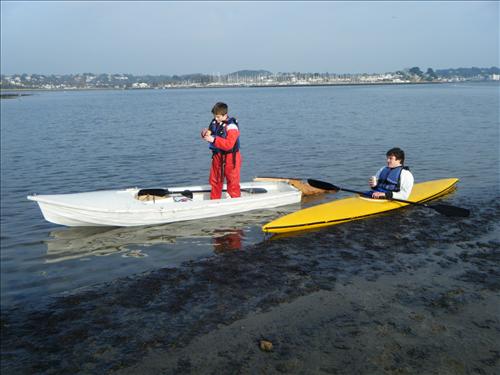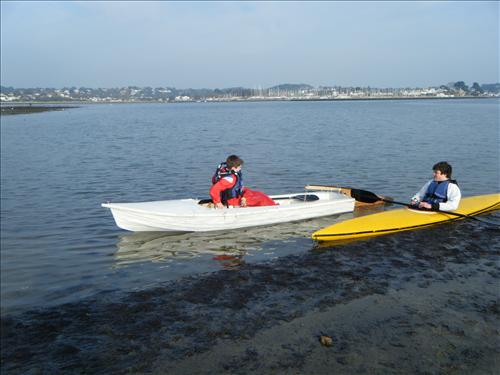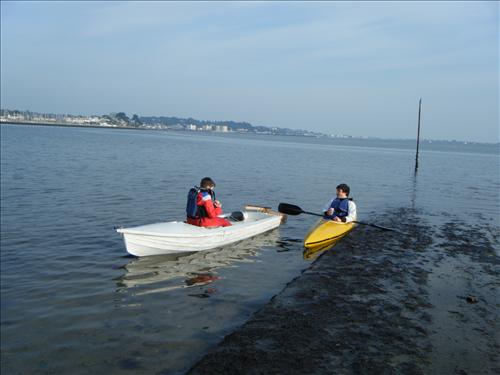 Another day, another paddle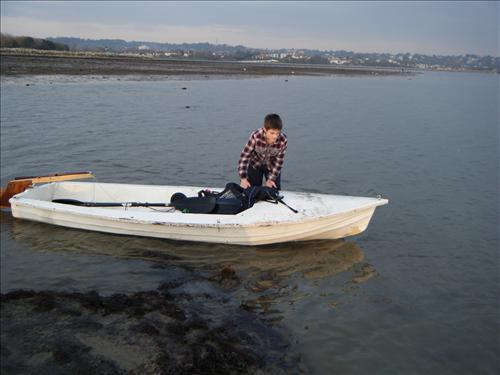 Its muddy today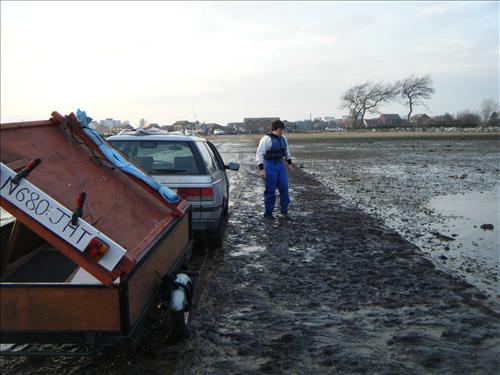 Having trouble getting it to launch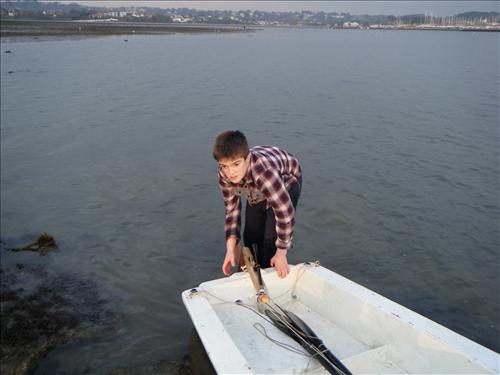 Time to go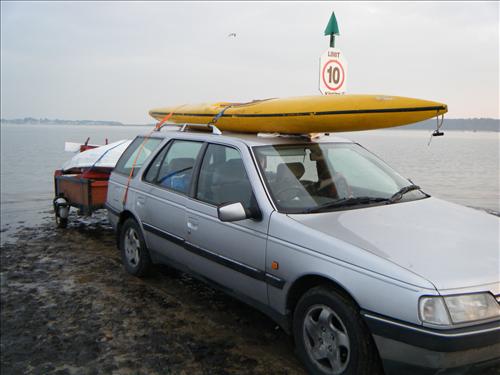 Cheers!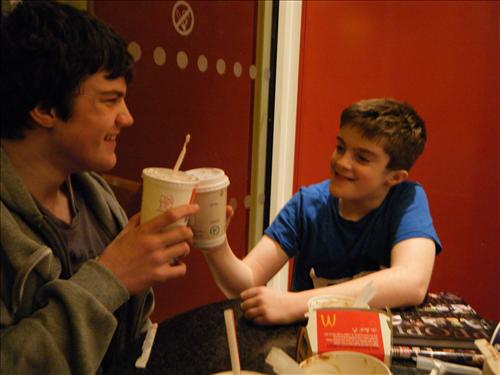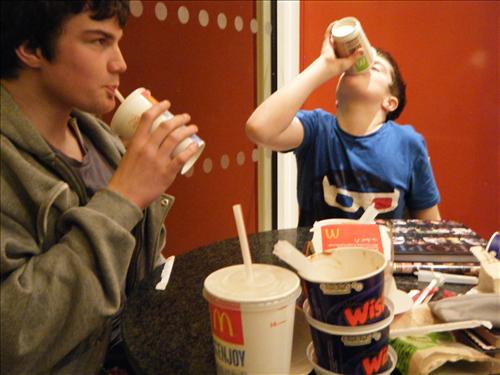 Was just going out when I saw my tyre has this lump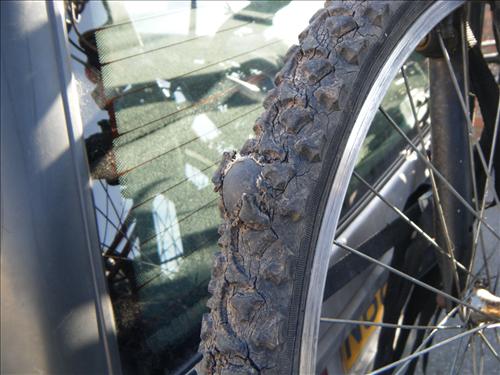 Wheel off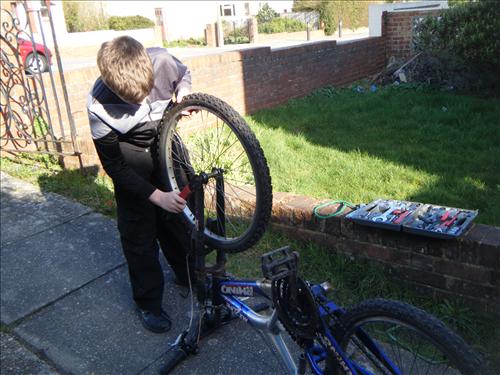 New tyre, fixed. Out in Wareham Forest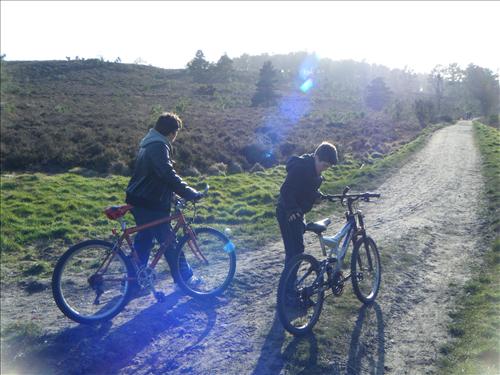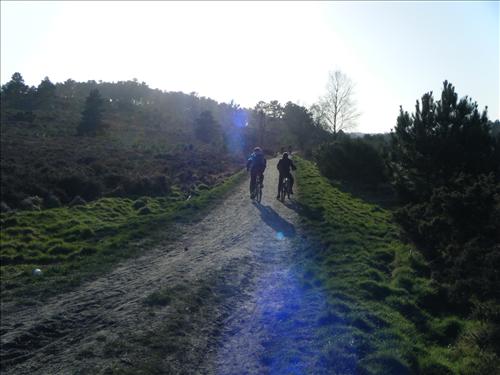 We couldnt find dad at first.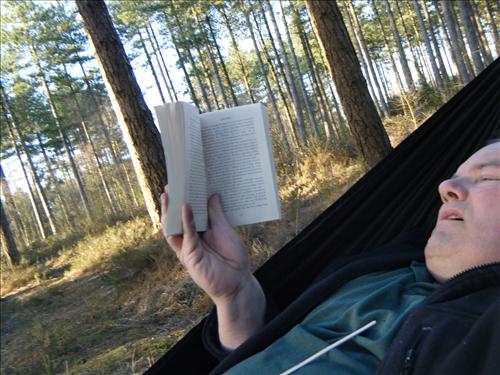 The next day, a school trip to the same bit of the forest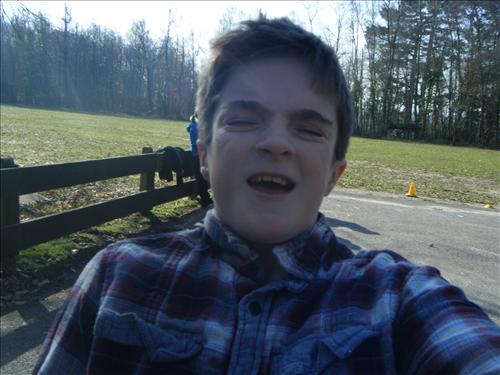 Need another hole in my sail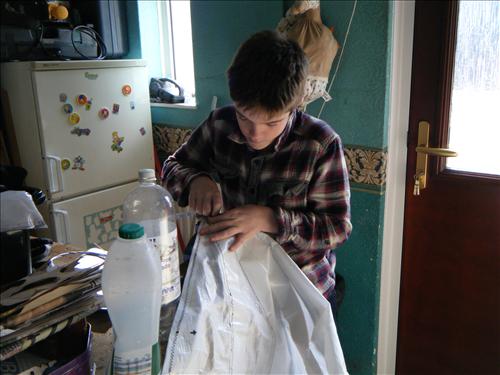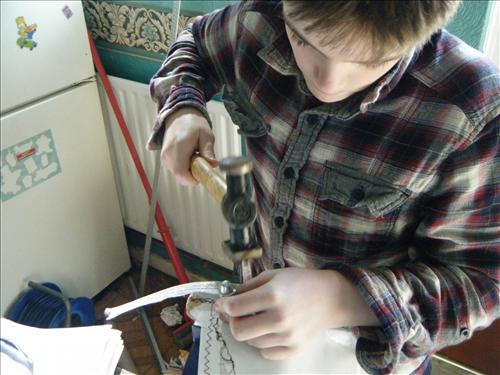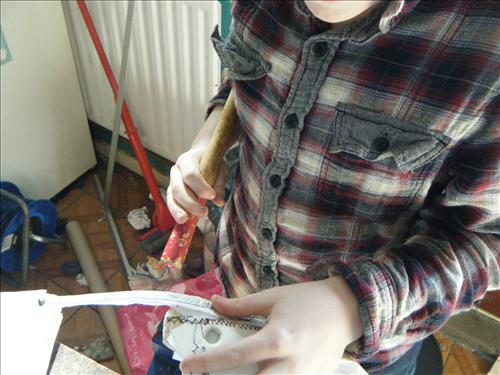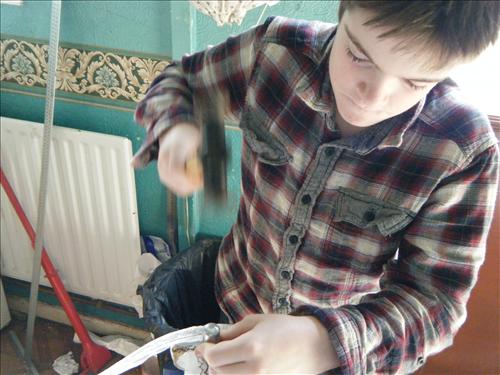 This puts the brass ring in so the hole doesnt get bigger
My new sail!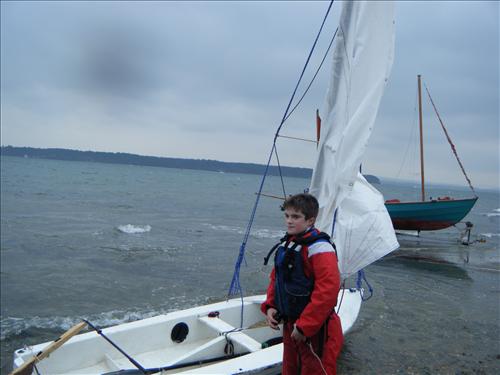 No boom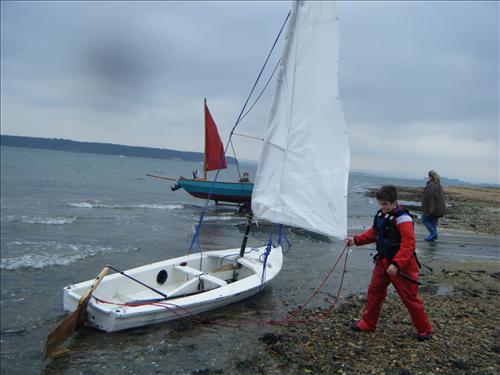 Getting Rick to tow me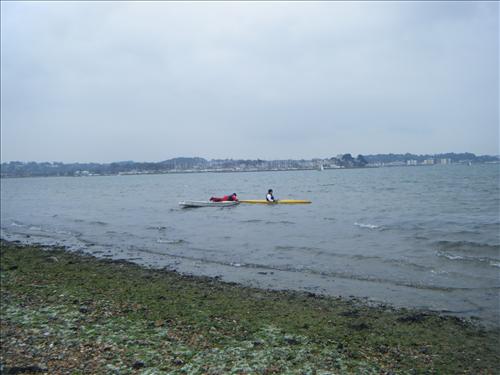 Dads broke the pumps again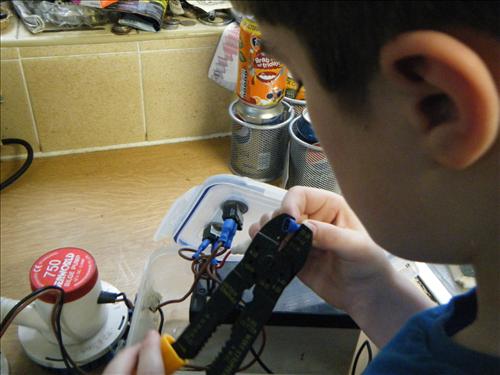 Knife is blunt. Dad teaching us how to sharpen them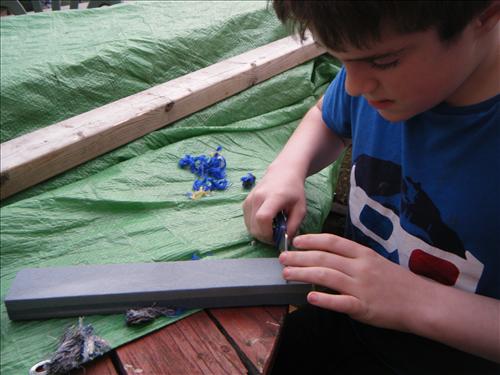 One side then the other so to get rid of the burrs.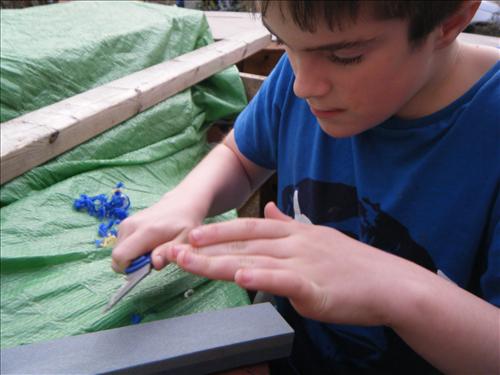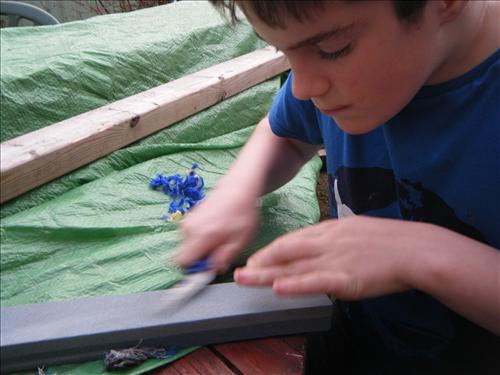 Cutting the top off my can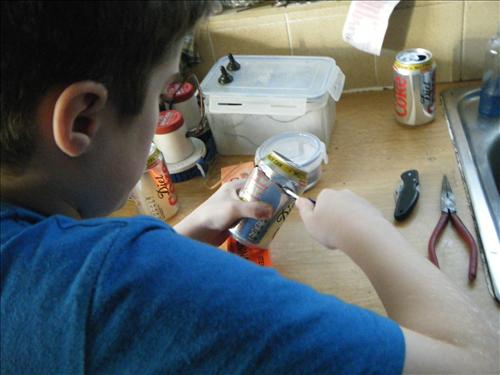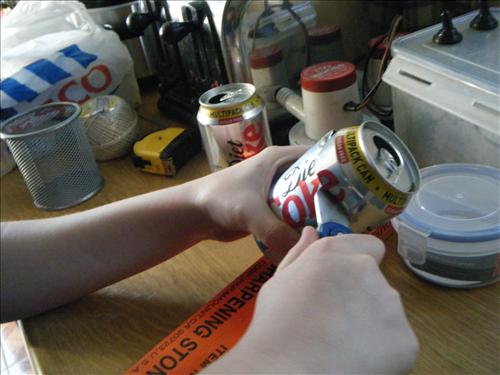 Punching holes around the top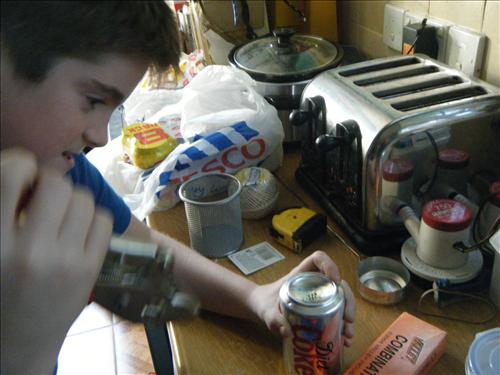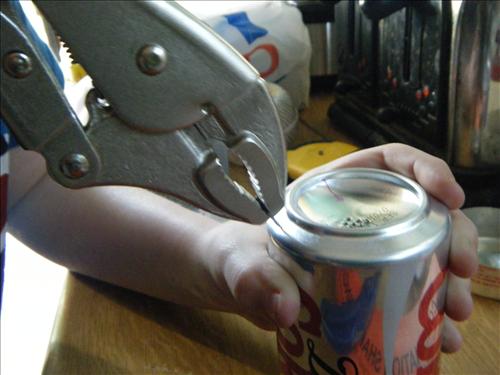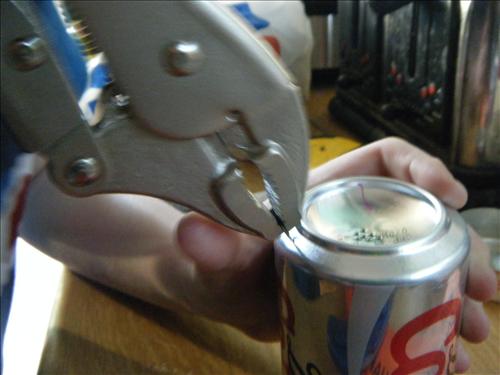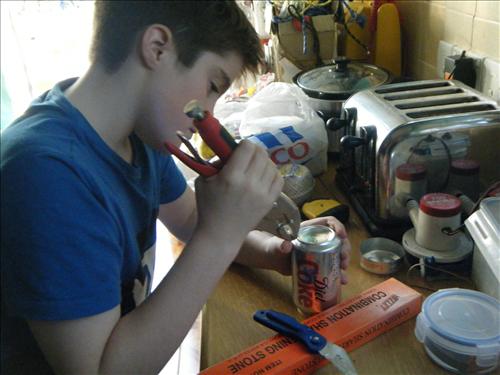 Marking it to length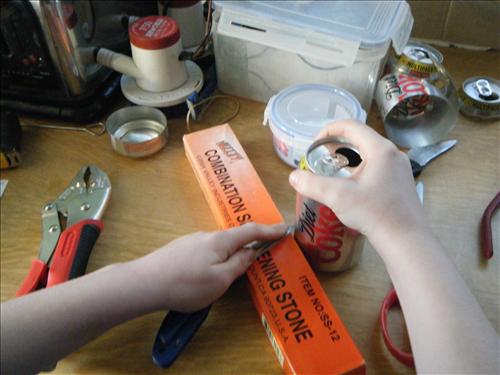 Chomping the top off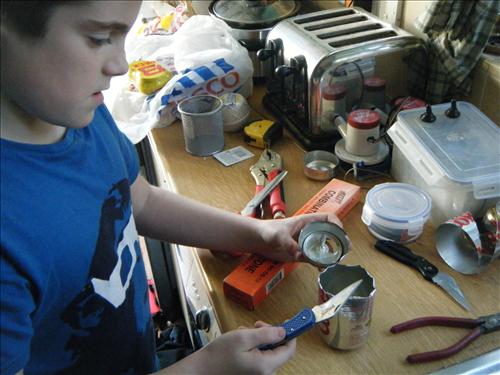 Cutting the bottom straight to the line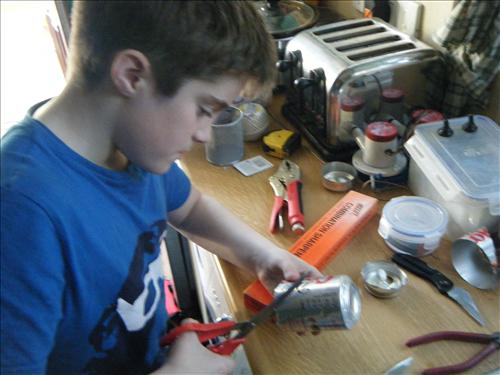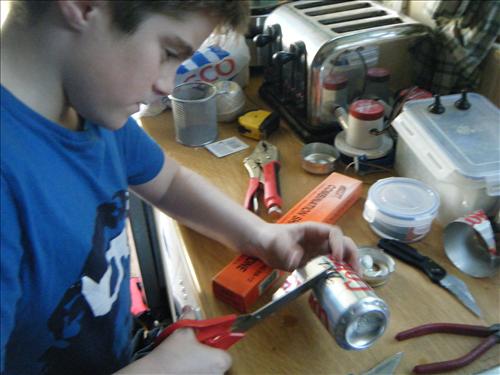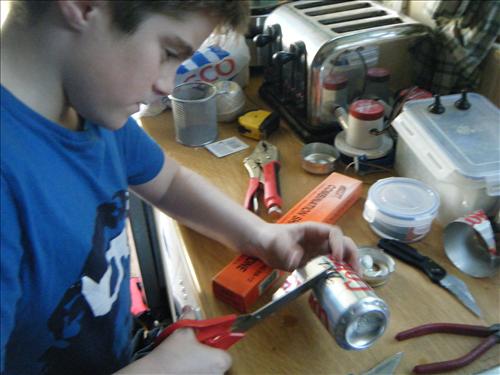 Cutting it straight is hard.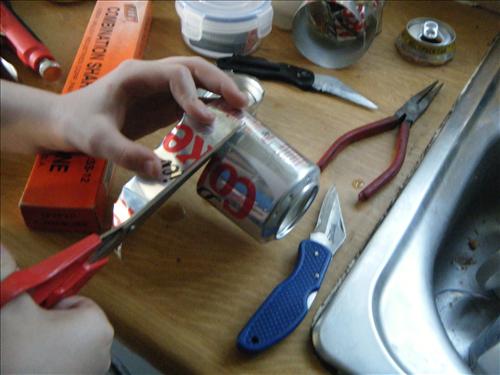 Crimping it with pliers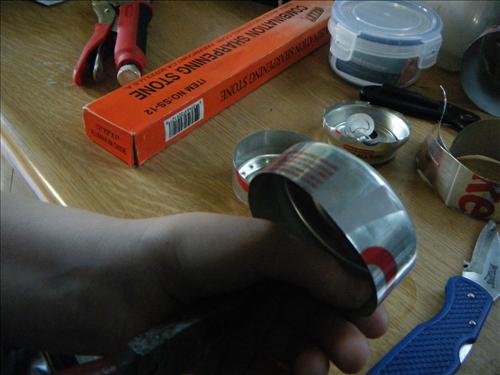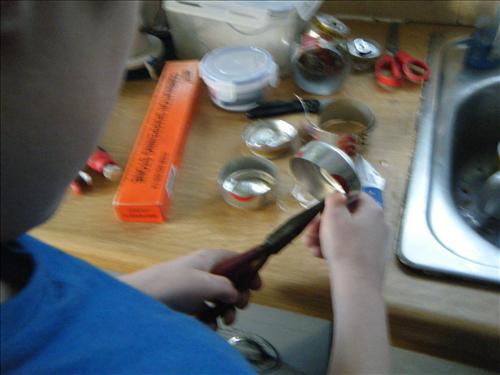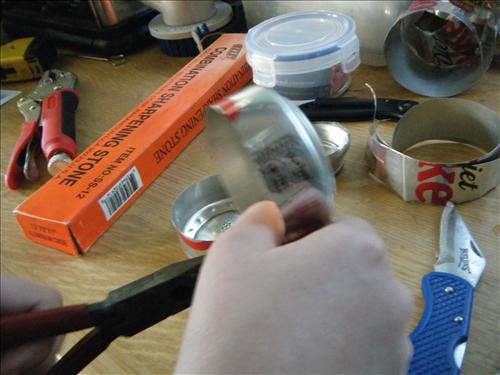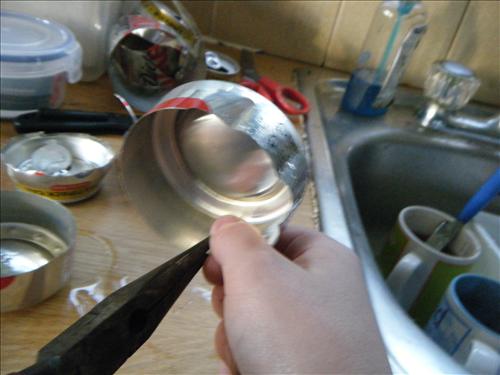 The sides are together and now Im rubbing off the sharp bits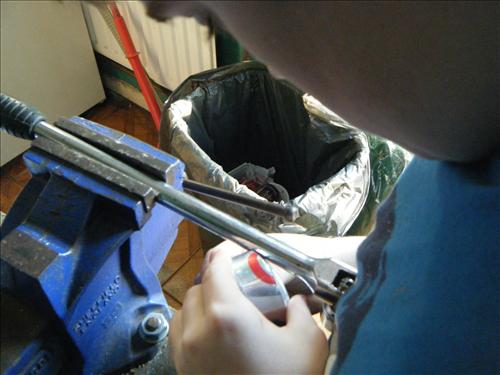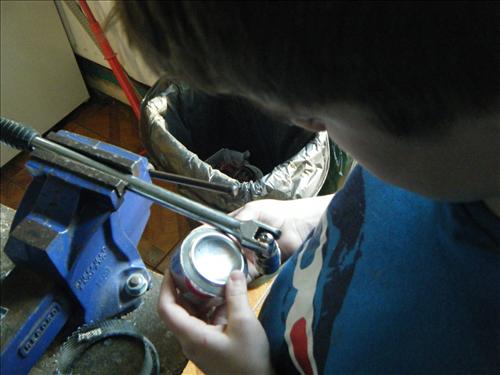 Meths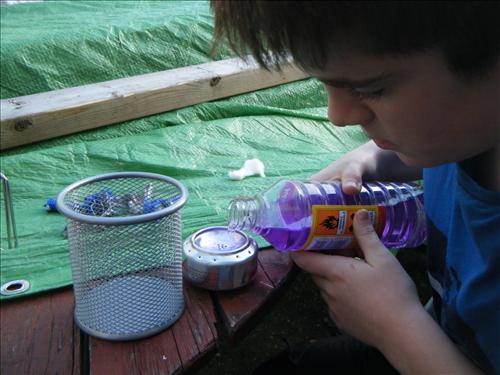 Cottom wool, more meths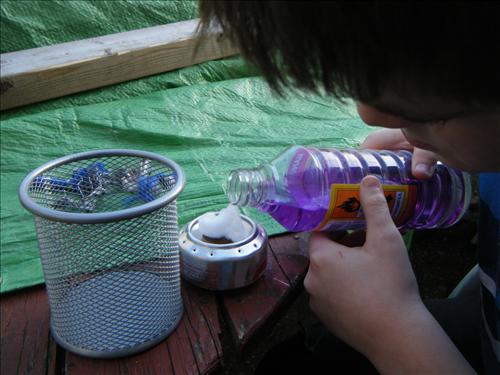 Its going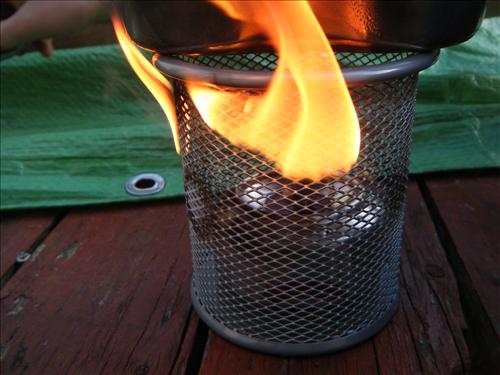 Heating my billy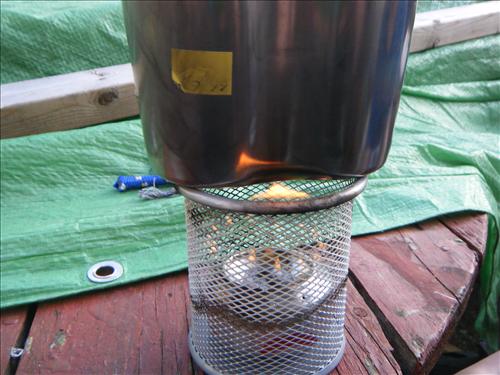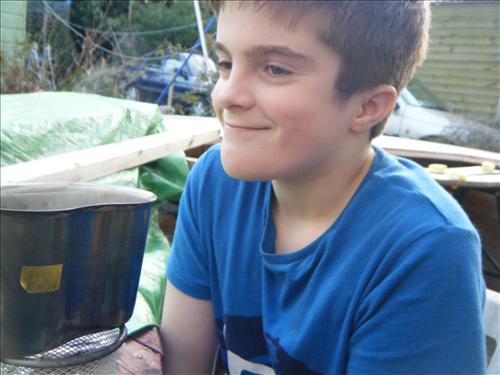 Getting hot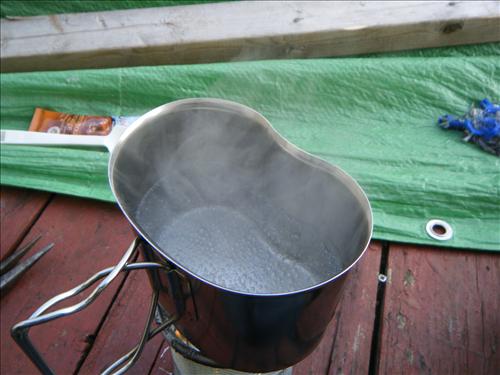 Chocolate powder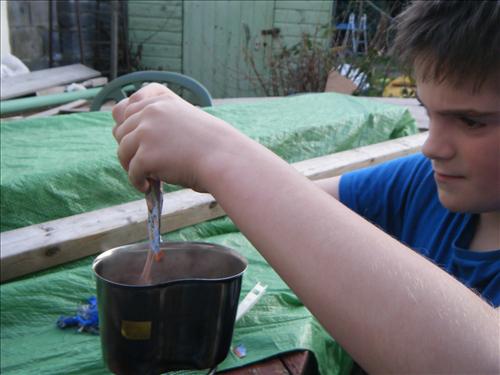 Mine!