Dragging it out so I have mroe space around it
Turning it round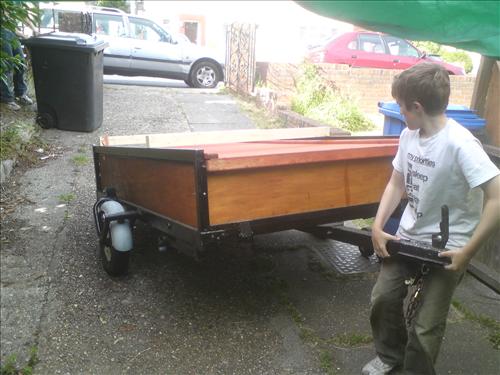 Its on...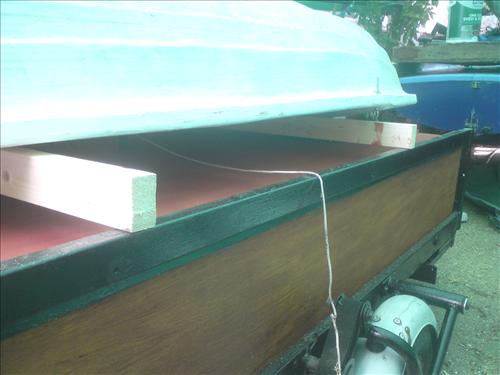 Just checking where I want the bars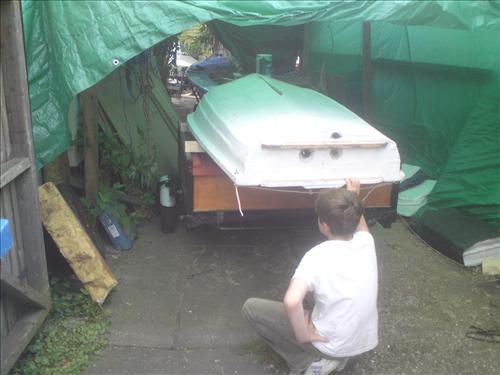 Er...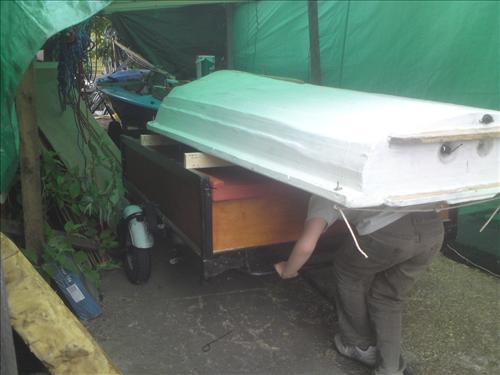 I made this before my trailer broke. Now Im fixing it onto the bar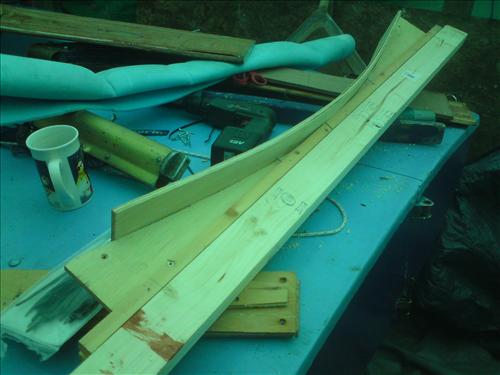 Boat fits on this well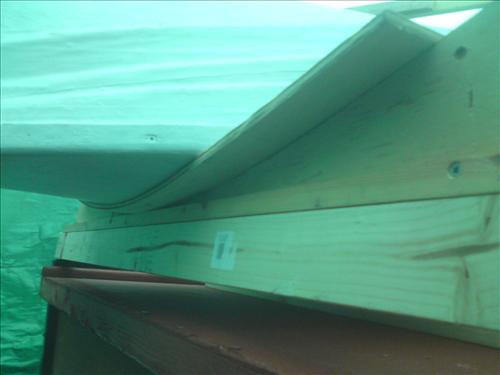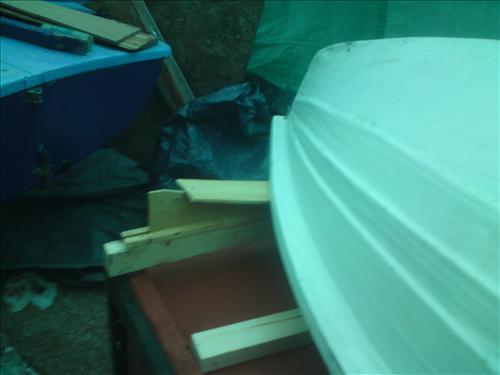 Painting it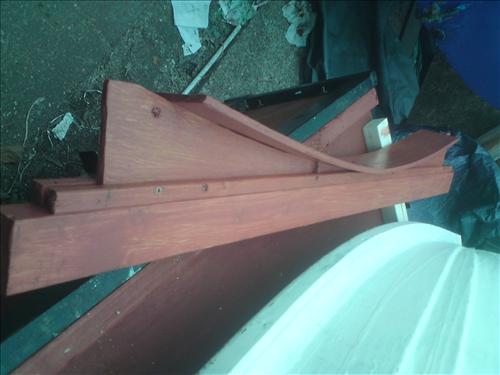 Putting it on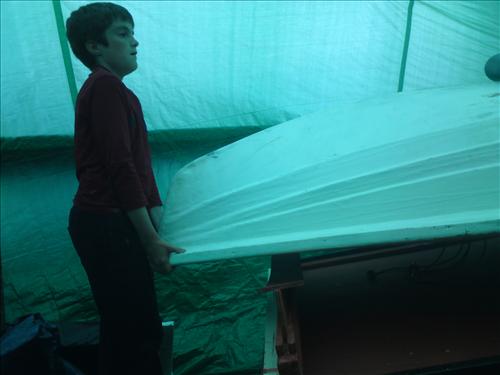 My bike had a puncture so I had to fix it. Dad suddenly lost his puncture kit.
I dont know where it went.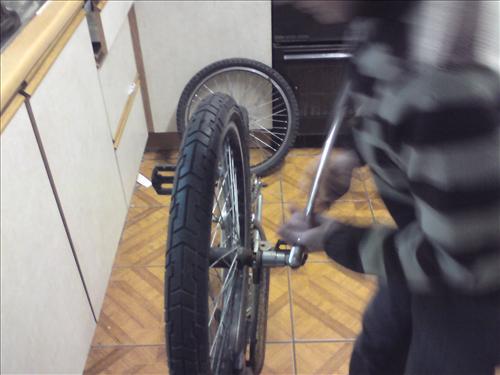 Im marking this to cut it to fit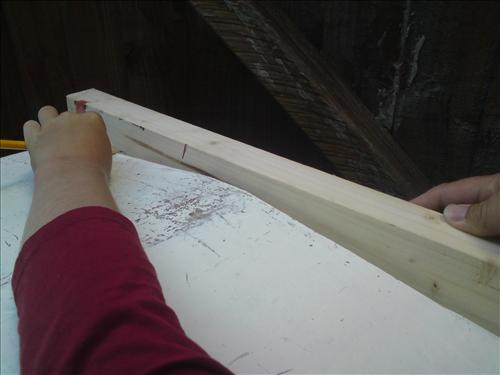 I need a hole in the middle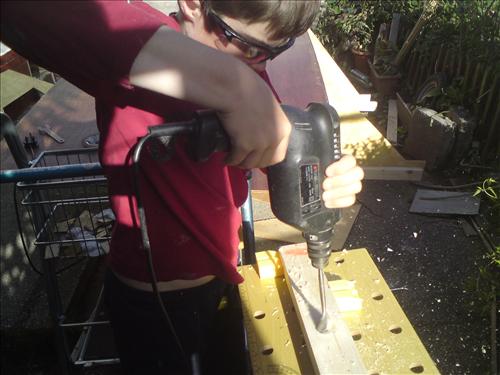 Hmm...its too long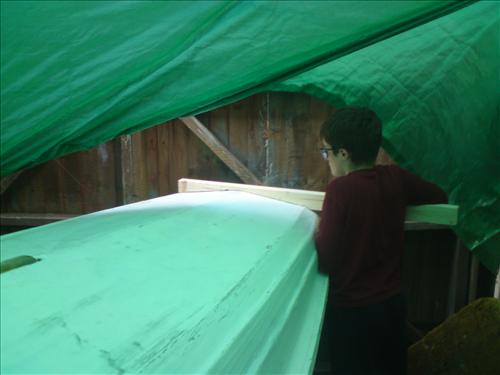 Better
Ply on top and two ends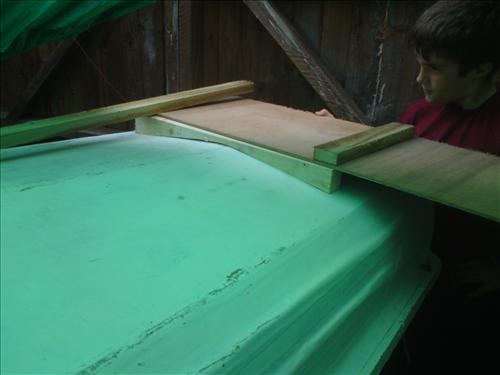 Cutting it all to size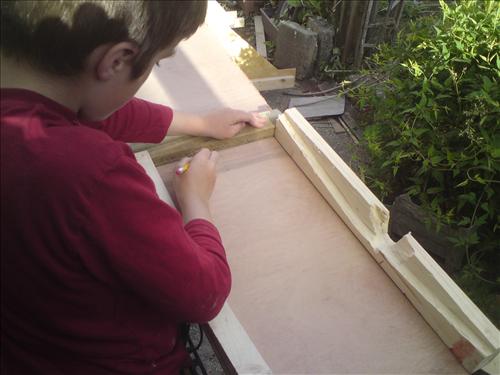 Screwing it together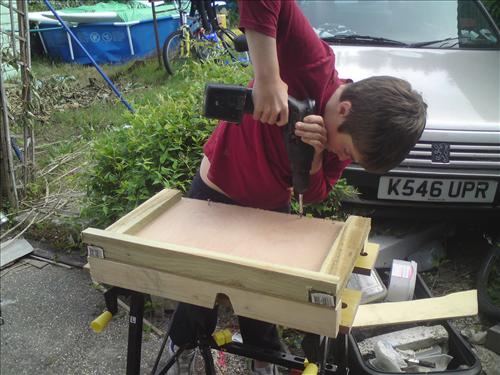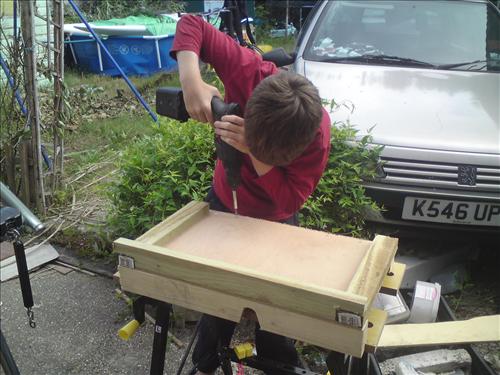 It fits!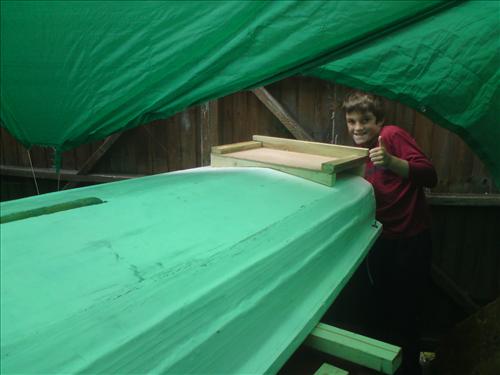 Painting it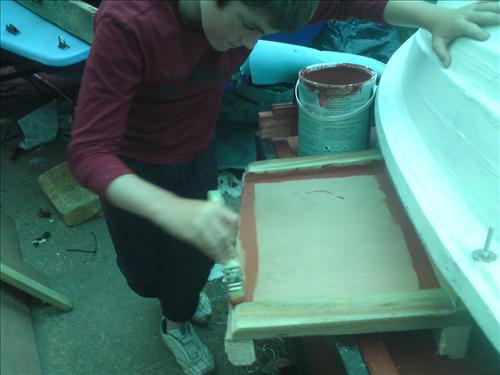 Happy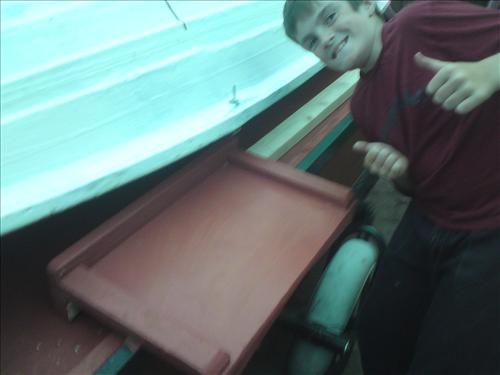 When I put this peanut butter, chocolate and winegum pizza..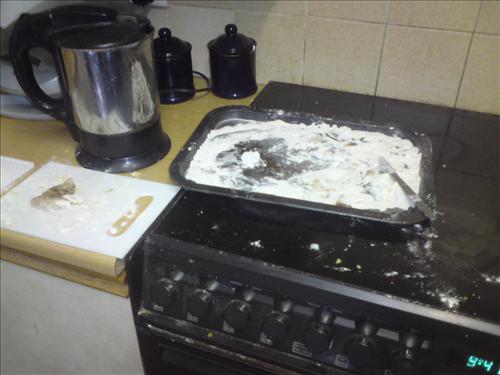 It didnt look like that. DAAAAD!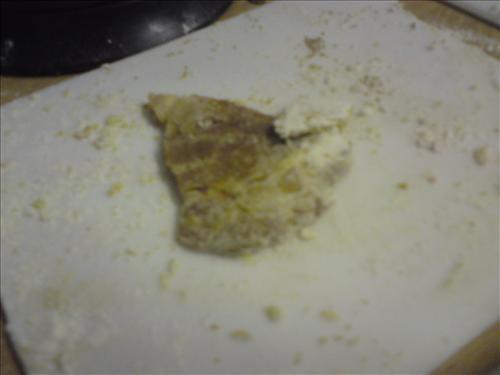 Need to know how high the car is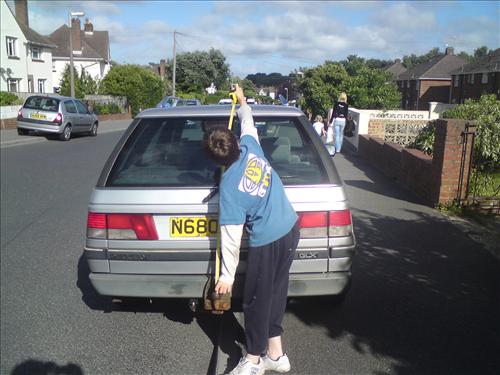 I want to make a bracket so my mast misses the roof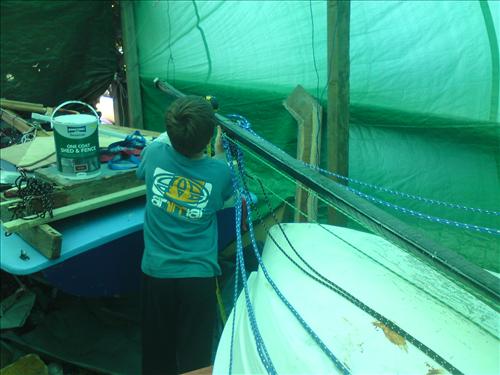 Jaffa cake and chicken slice sandwich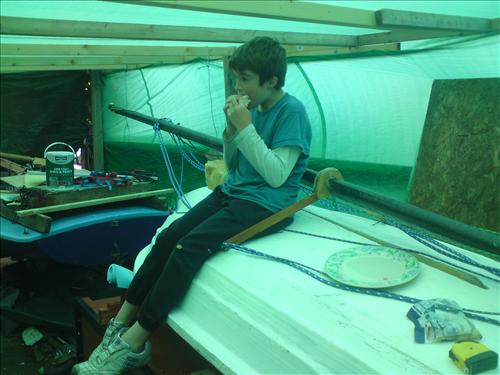 My blocks to spread the weight of my boat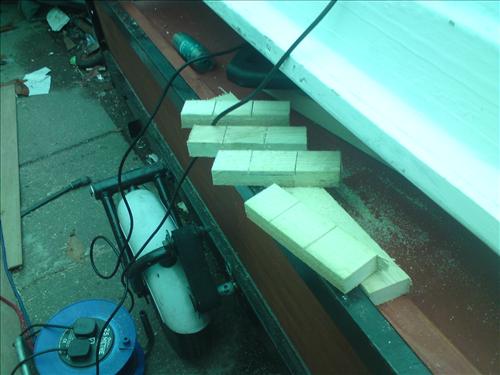 Fixing the ends on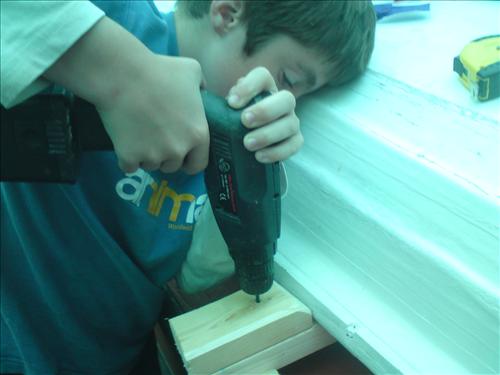 And fixing the blocks to the lid