They used my trailer while I was at school and got some wood.
It was enough for 3 canoes, one for me, one for Rick and one for Danny and Paul.
Danny and Paul got to do all the measuring of the first one.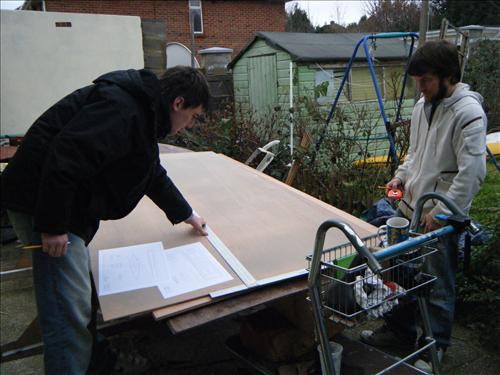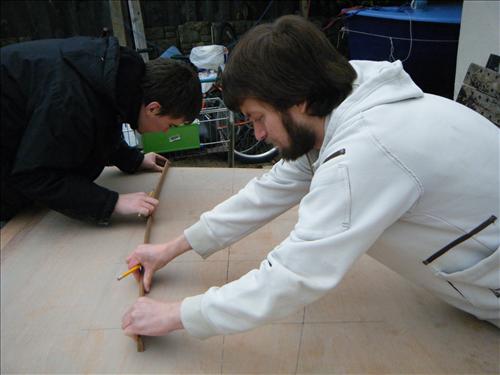 They did all the lines and then got dad to cut it all out as it was going to rain.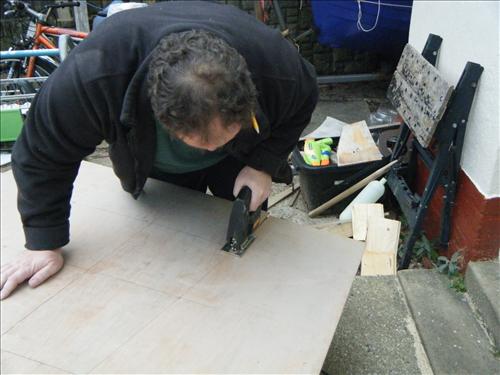 Danny and Paul pulled one into the kitchen as it was raining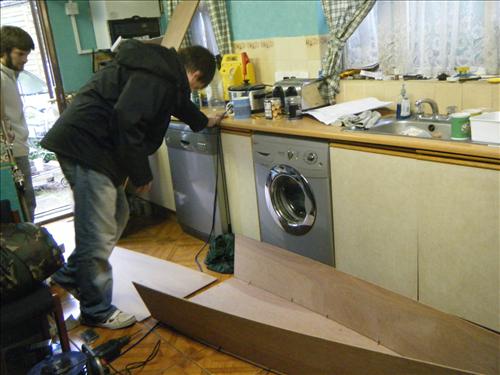 They drilled the holes and cable tied it together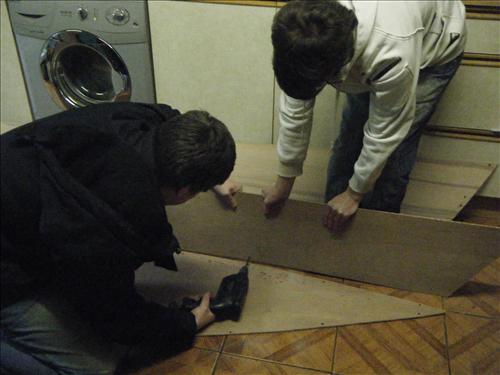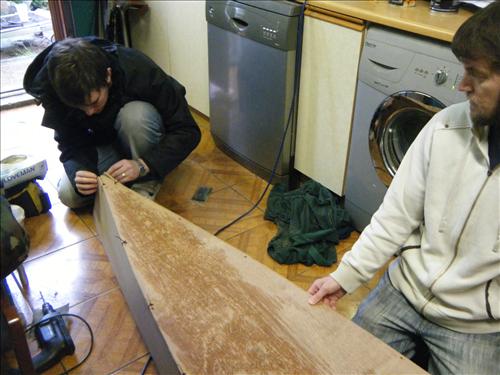 Dad said the bits would make a boat, but they wanted to see.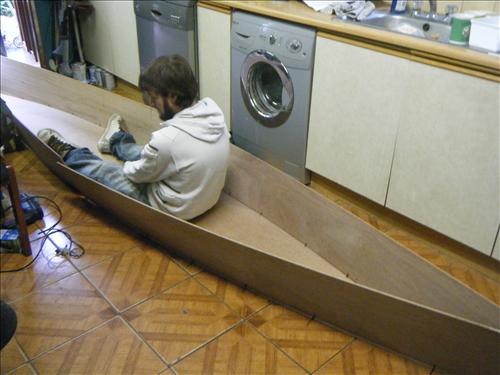 So when dad finished cutting all three and grumbling over the sawdust in the kitchen..
He threw all the bits up to Paul who pulled them in dads window and put them under the bed for xmas.
We didnt think of looking there.