I didnt want to sail it, so dad took me to Rockley so they could teach me.

I had lessons on the piccos on Saturdays, but needed to learn how to sail my boat.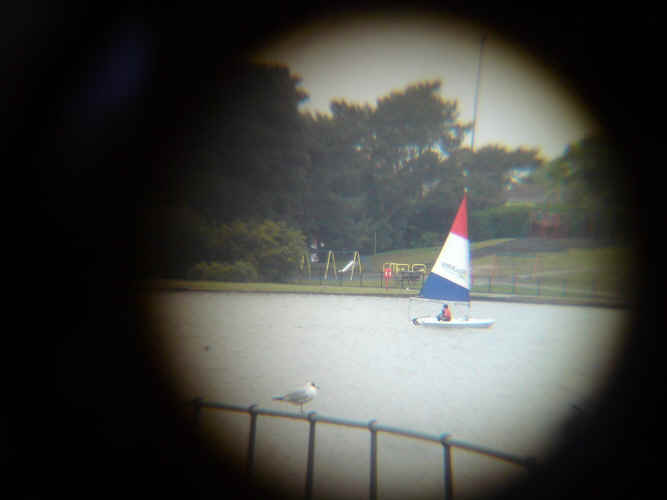 Only had one go as my school said I couldnt have any time off for the lessons.