Cat is going to help me learn how to sail it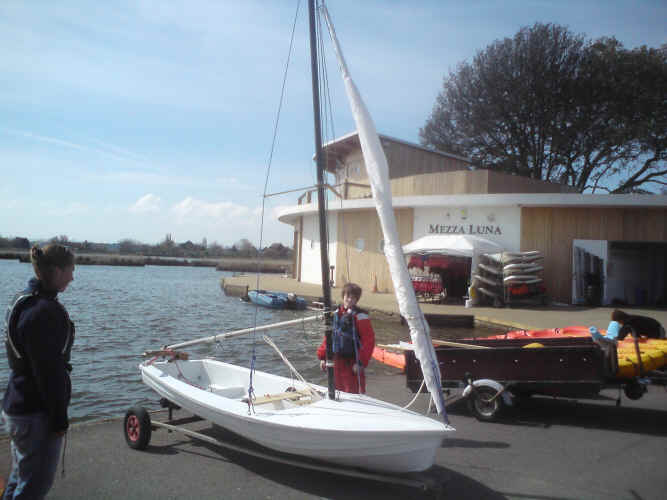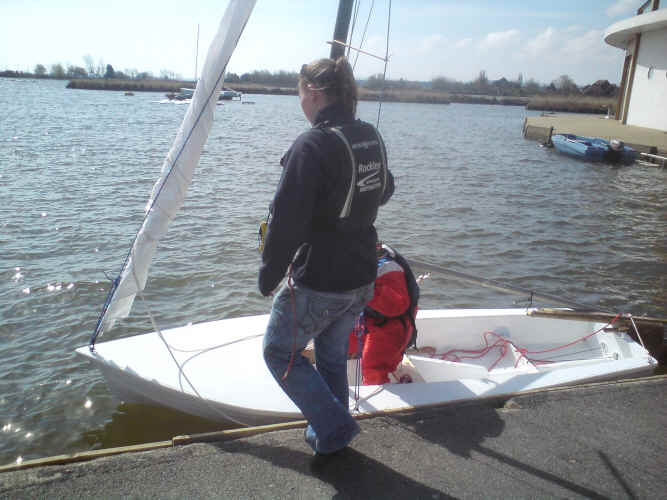 Im worried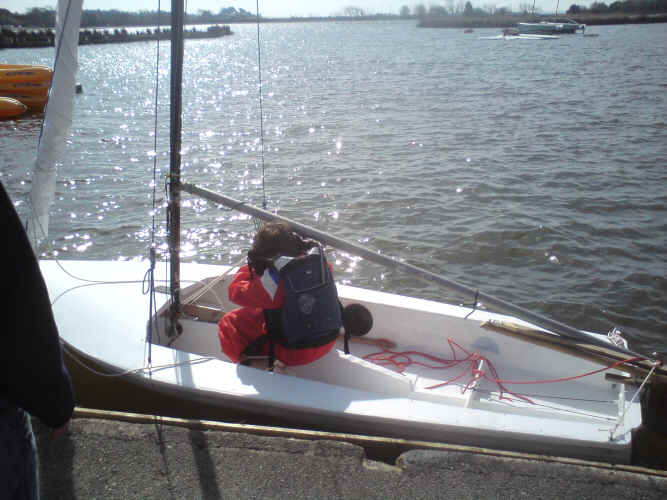 Testing it to see if my tanks leak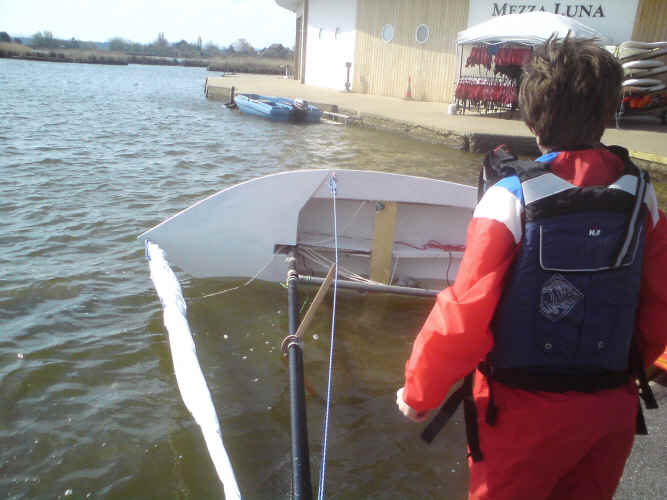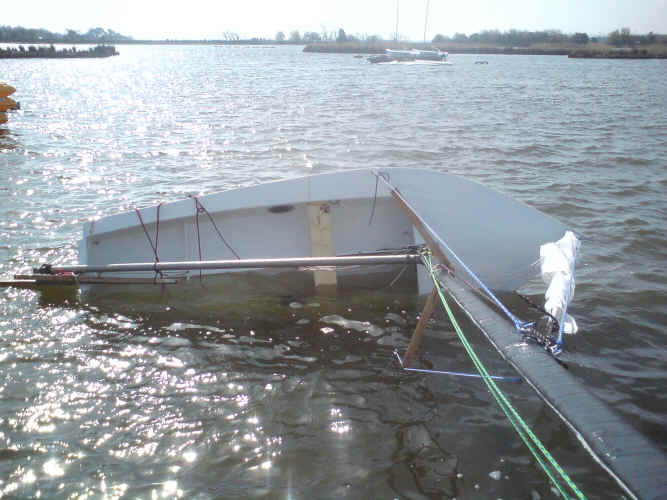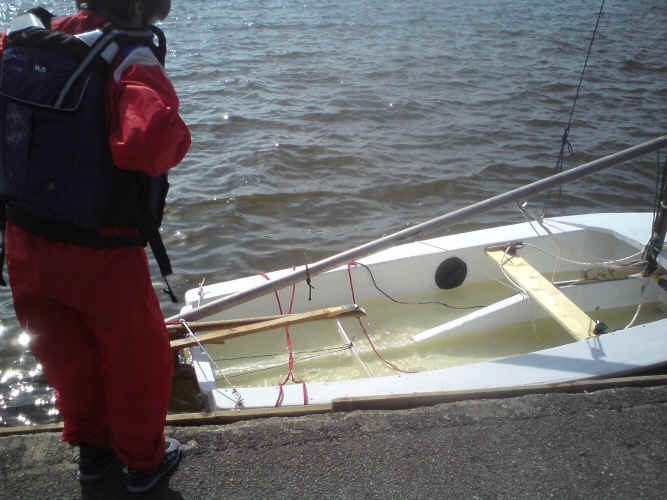 How come I get to bail out all the water?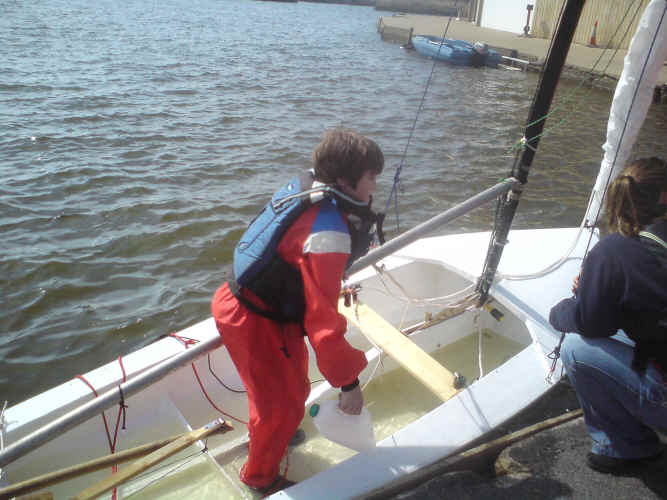 Cat is taking it out and we are going with her in the launch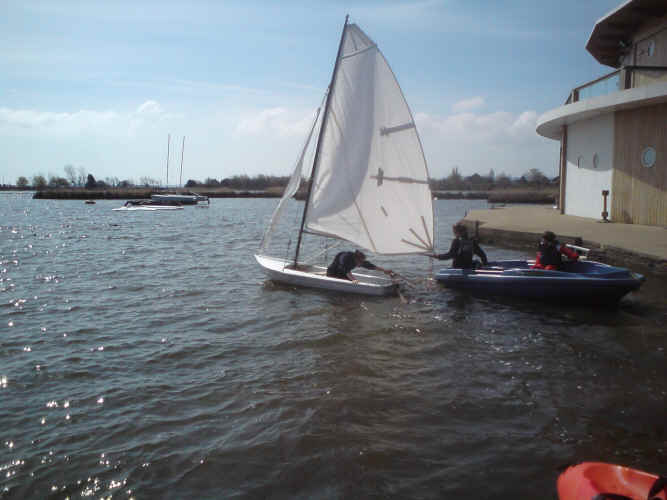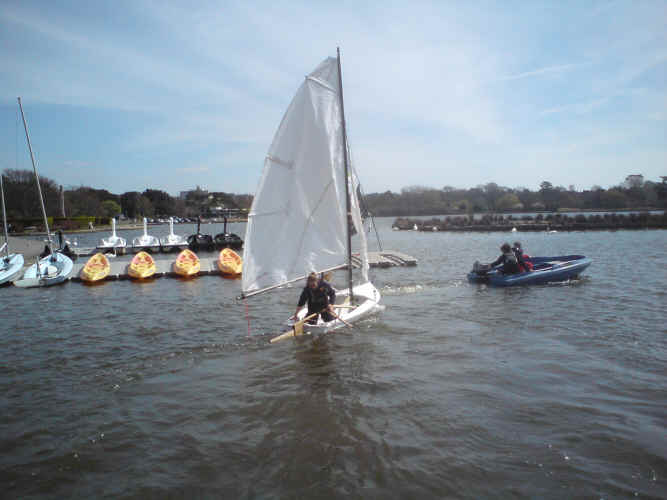 Cat says its very fast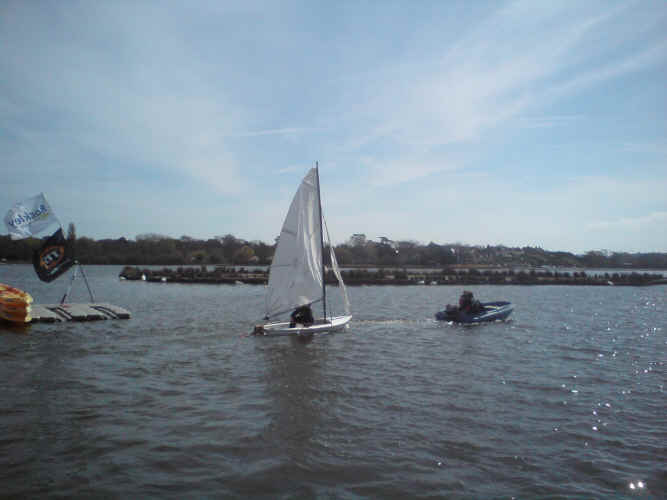 Er...Why was dad looking at ducks bottoms?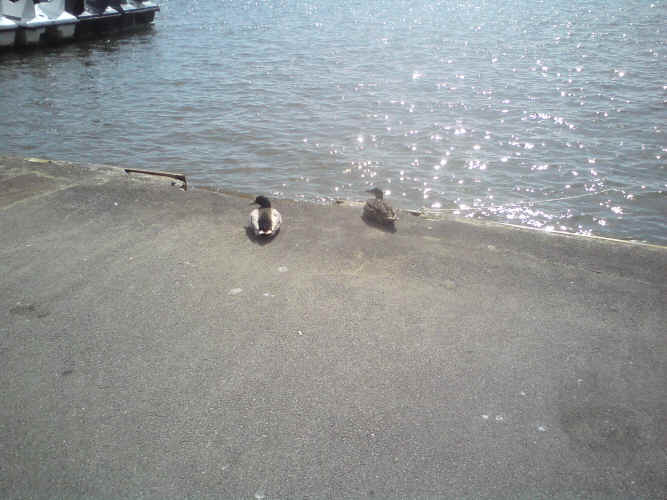 I found a paddle. Happy!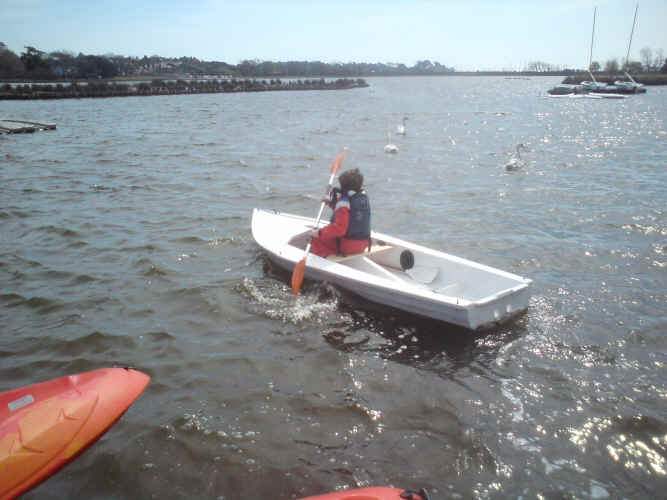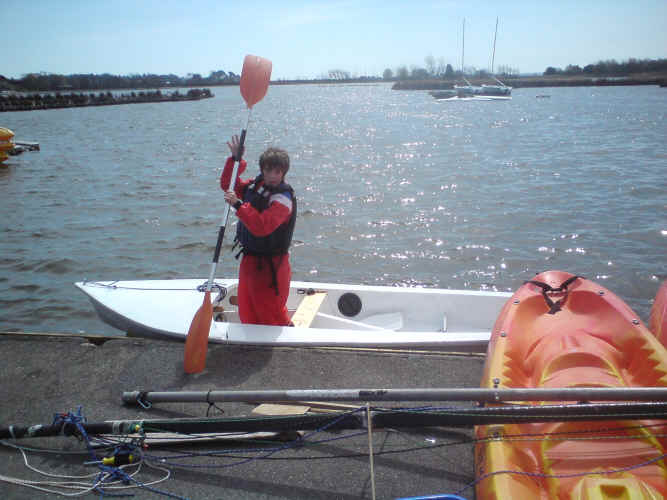 Found some leaks when we tested it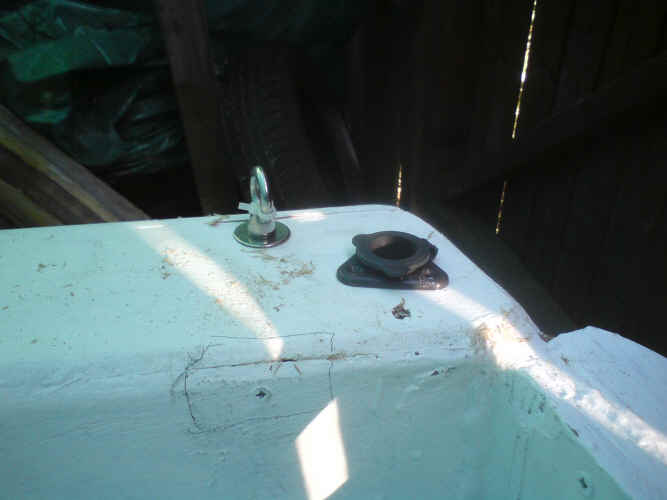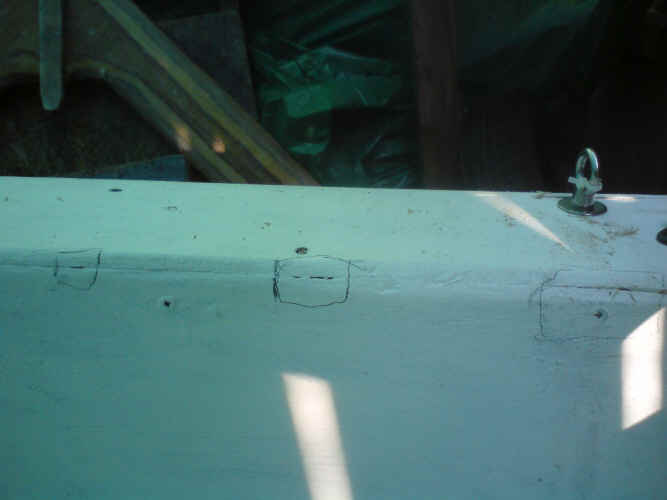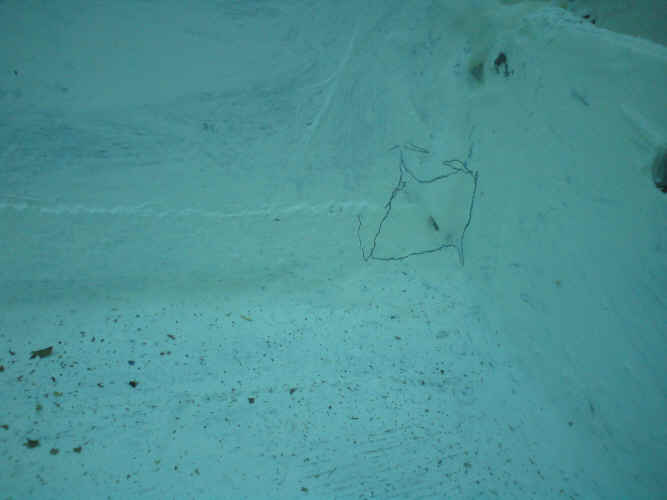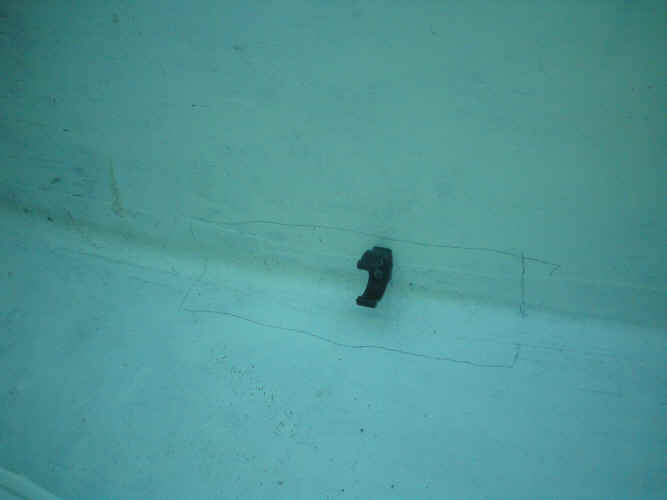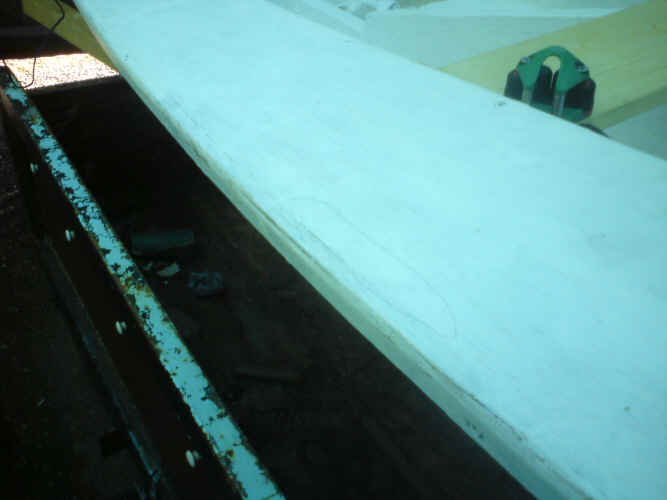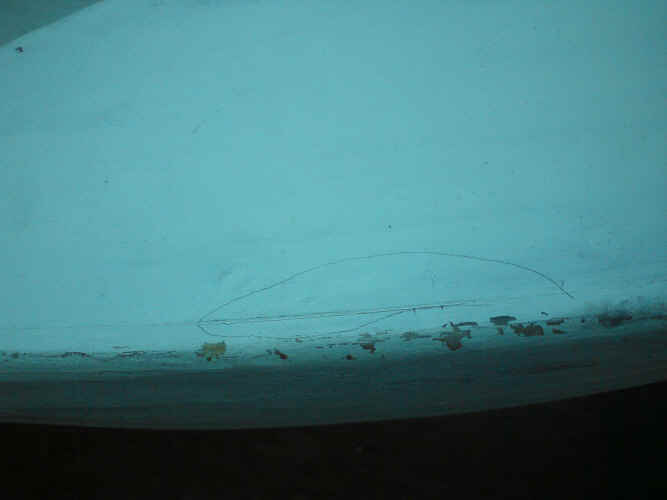 Need to get these to seal too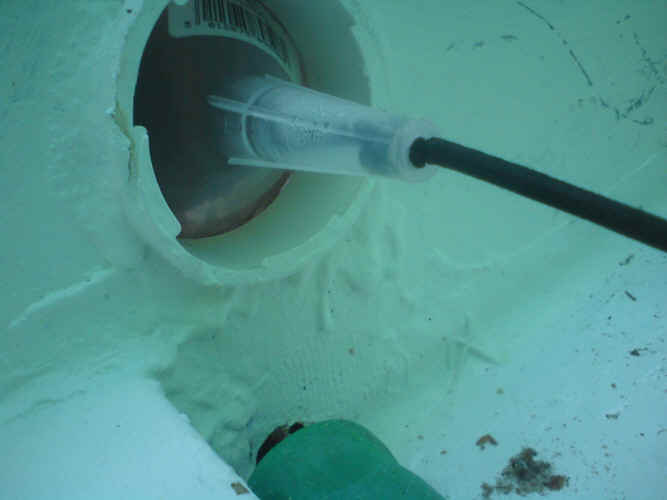 Working out the shape my rudder needs to be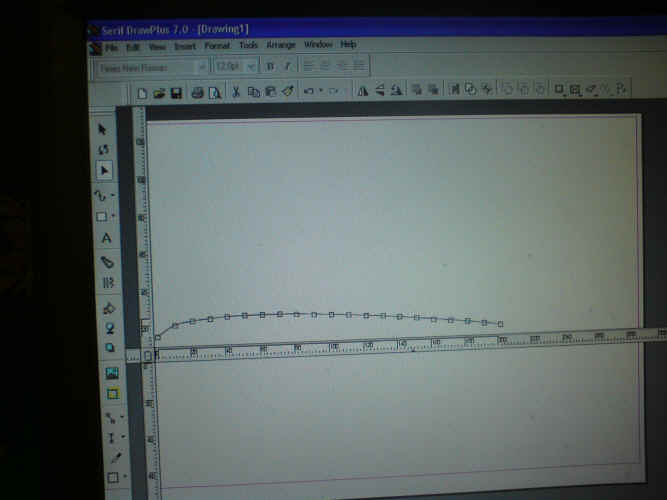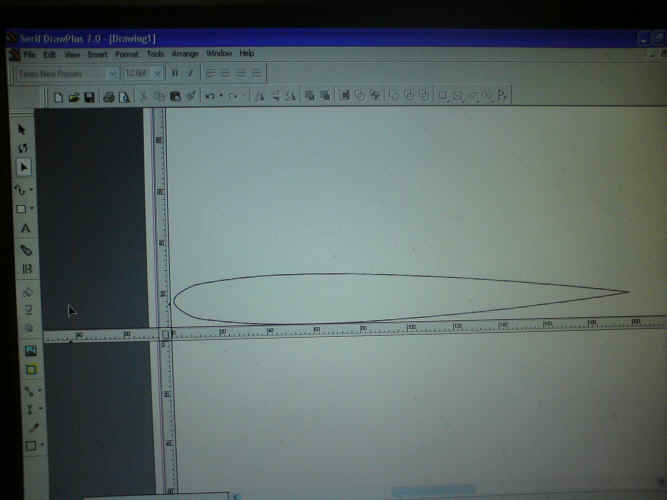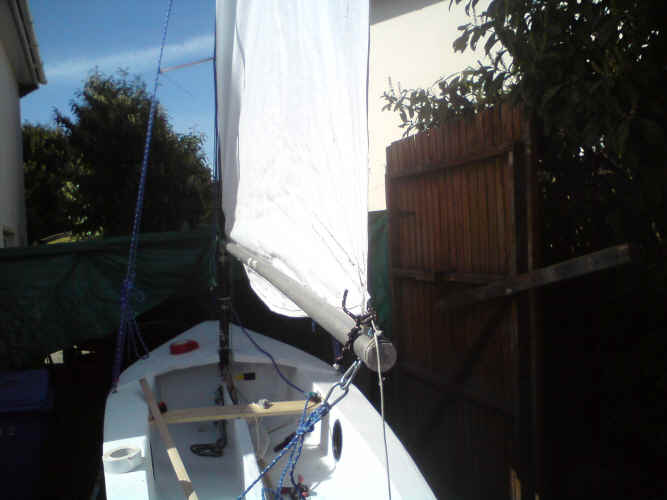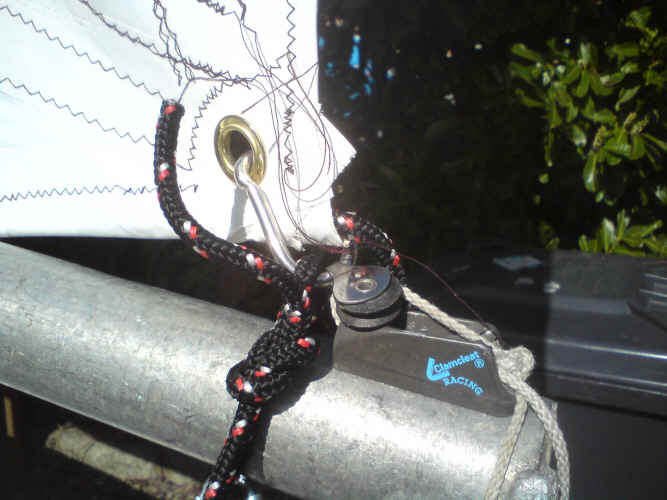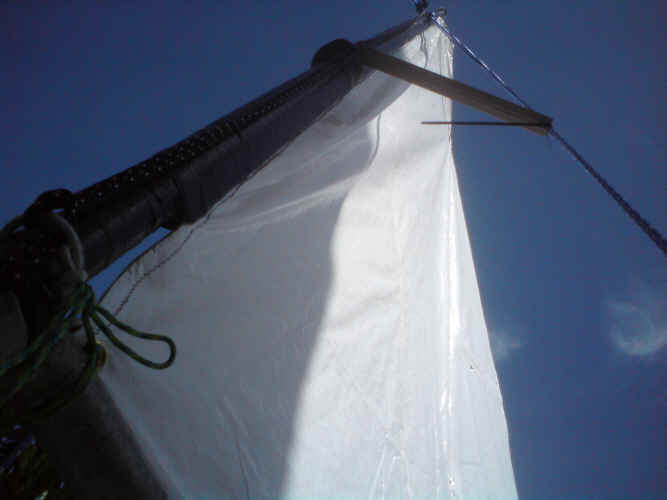 Need another hole.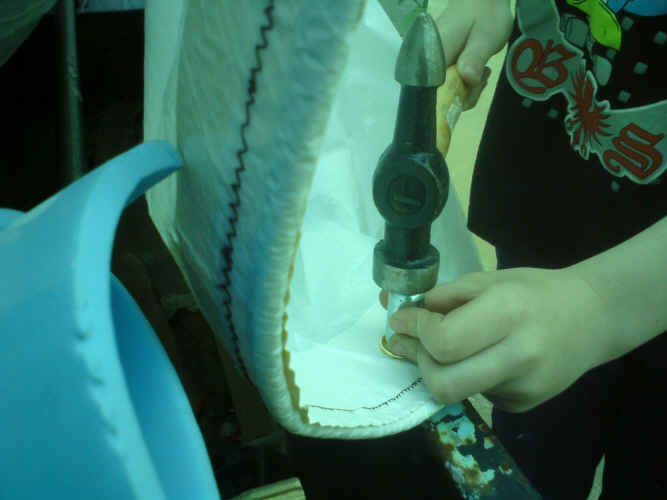 My box of bits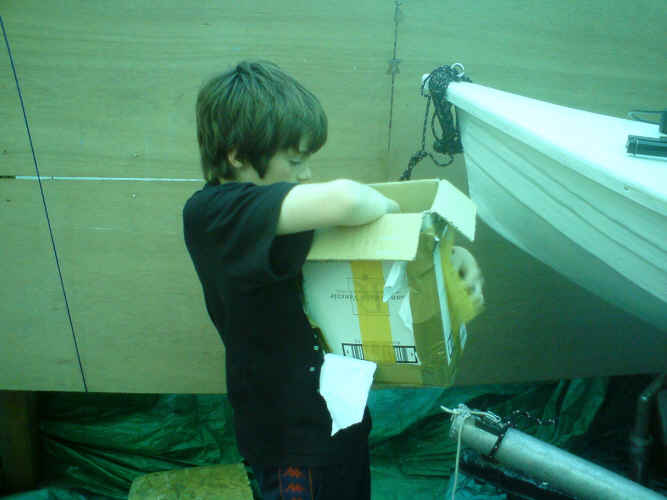 Redoing the outhaul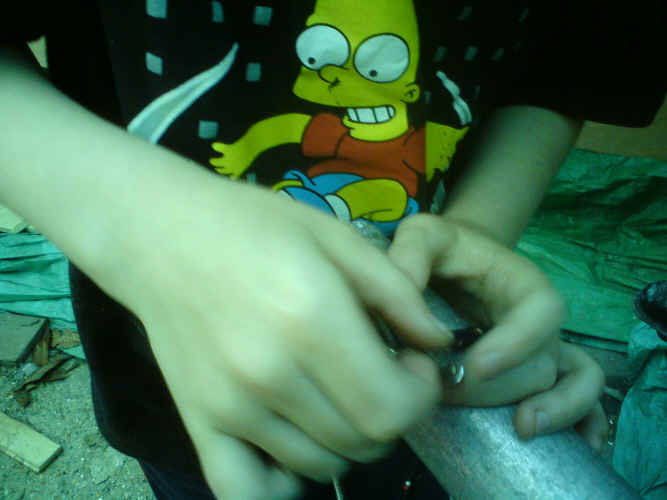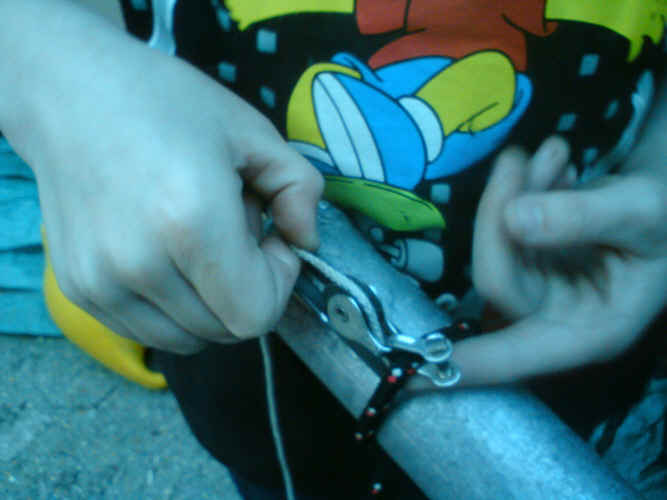 Weighing my rudder